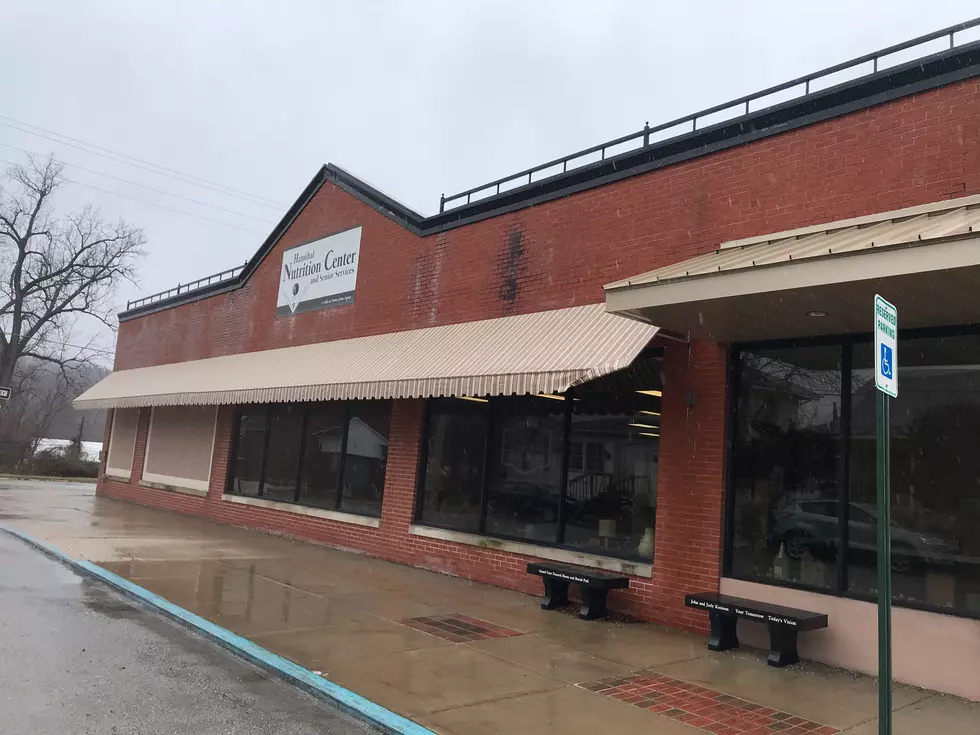 Hard Times Hit Senior Centers: Here's How to Help
Sarah Deien
The COVID virus hit senior citizens harder than any other segment of the population. The hits keep coming even for healthy seniors as the organizations that serve them struggle with funding programs in the midst of the pandemic.
The Hannibal Nutrition Center is typical of other senior centers in our area. When the nation shut down, so did the majority of fundraisers that help keep those programs going. While the government does subsidize meal programs, a big part of their service still relies on fundraisers. As an example, the Hannibal Nutrition Center can typically count on at least $20,000 in income from the Brew Skies Music Festival. That didn't happen last year, and it's not on tap for 2021. That kind of cash can provide a lot of home-delivered meals for seniors and the HNC can't make up for that lost revenue.
Last year, the Hannibal Nutrition Center had to cancel its annual Good Friday Fish Fry as the pandemic first hit. That's another $10,000 loss. This year, the Fish Fry is back, but because the dining room is still shut down, it will be a drive-through event only.
Serving runs from 11 a.m. until 1 p.m. on April 2 at the Nutrition Center's Good Friday Fish Fry. You can swing past the location at 219 S. 10th St. for a whole fried or filet catfish meal. The cost is $8 with all proceeds going to the Meals on Wheels program. If you'd like to place an order for your business, the HNC will deliver those meals. You can call at 573-221-4488 to schedule a delivery. If you can't make it to the Fish Fry but you can make a donation, you can do that on the HNC website.
Our senior citizens have paved the way for all of us who have followed. We cannot let them down. Please consider making a donation to your local home-delivered meals program.
KEEP READING: Here are the most popular baby names in every state
Using March 2019 data from the
Social Security Administration
,
Stacker
compiled a list of the most popular names in each of the 50 states and Washington D.C., according to their 2018 SSA rankings. The top five boy names and top five girl names are listed for each state, as well as the number of babies born in 2018 with that name. Historically common names like Michael only made the top five in three states, while the less common name Harper ranks in the top five for 22 states.
Curious what names are trending in your home state? Keep reading to see if your name made the top five -- or to find inspiration for naming your baby.
More From KICK AM, Classic Country