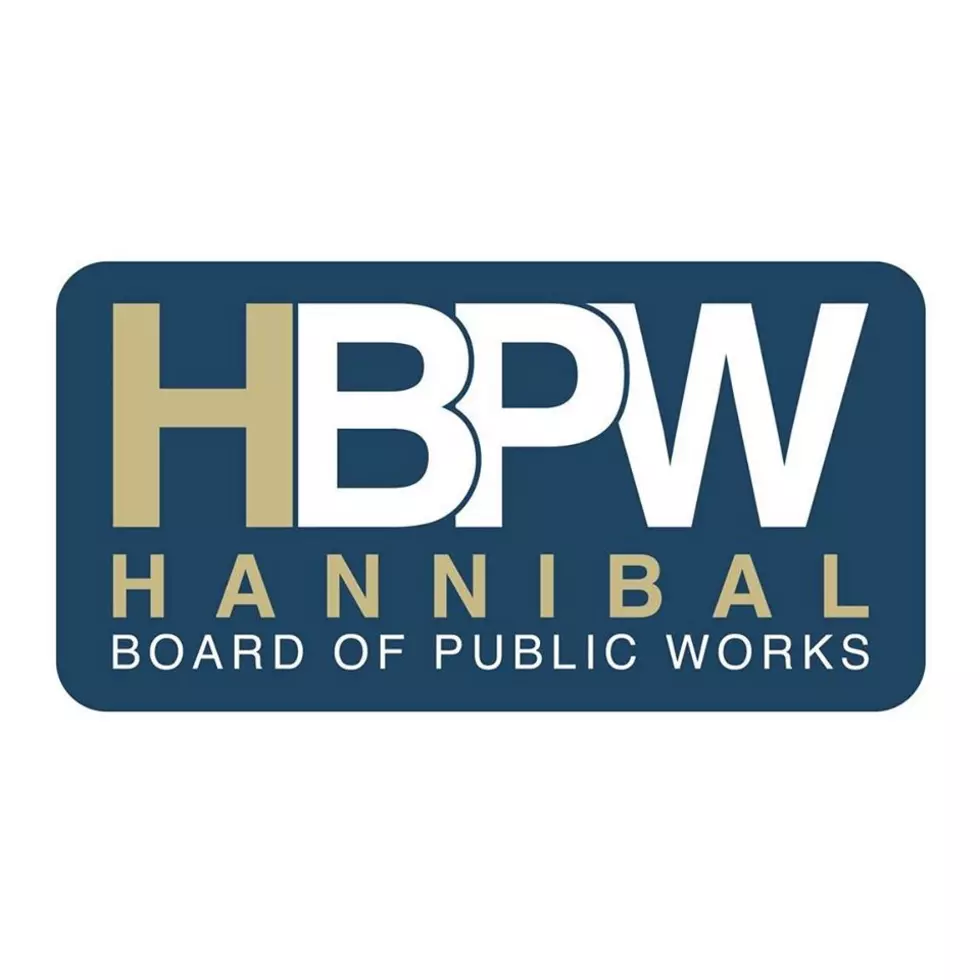 Hannibal BPW Board Defers July Water Rate Increase
Hannibal Board of Public Works/Facebook
Hannibal Board of Public Works water customers will not see an increase in their bills this summer.
The BPW board Monday approved a fiscal year 2021 budget that does not include a 3.5 percent increase in water rates that was to have gone into effect July 1st.
Water rates had been raised each January and July since the summer of 2018, but the board decided to defer this July's rate hike.
BPW officials expect revenues to decrease by a million dollars next fiscal year, but they say they have more than offset the decrease by cutting expenses by $1.8 million dollars.
More From KICK AM, Classic Country