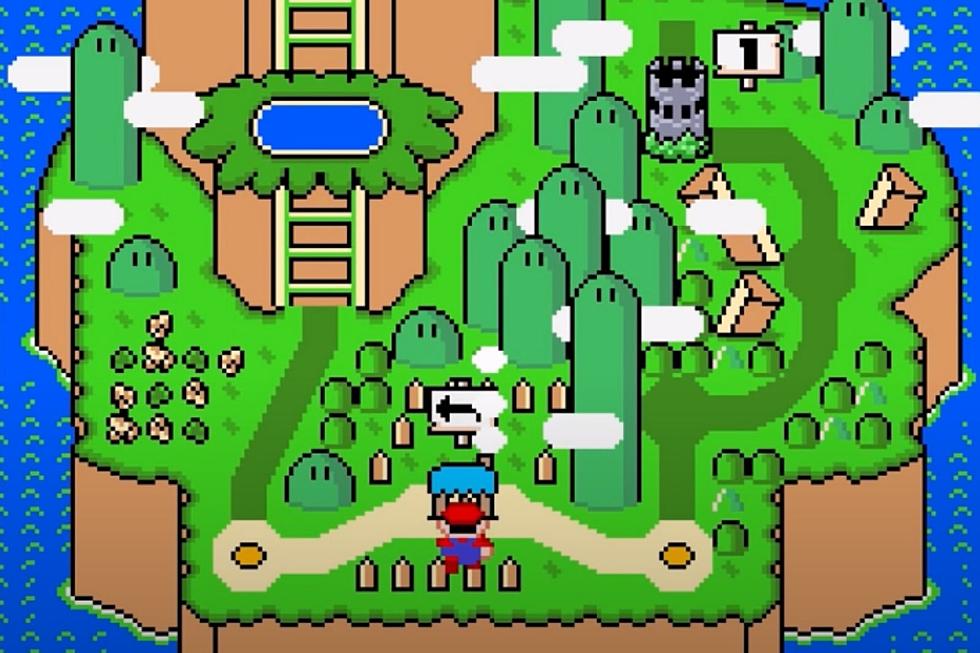 Genius Makes Map of Missouri if it Were a Mario World
Super Mario via YouTube
Give me a Mario game and I will be hooked for hours. It brings me back to my childhood (and let's face it my adulthood too), so when I saw this map, I was a little giddy.
Some genius (or someone who has a LOT of time on their hands) put together a map of what Missouri would look like if it was in Mario's World, and I think he or she nailed it. On the map you will see the St. Louis Arch, lots and lots of Mario World Trees, the capital building, a few colleges and other Missouri landmarks.
If you like this so much, you can actually buy a print of this map. The creator has also done maps for other states and even countries. I did notice on the Missouri map that there is no reference to the St. Louis Cardinals, which is surprising to me. I also didn't see an Illinois or Iowa map, but what are a few things that you would like to see on either map?
When YouTube came along, I watched for hours on how to rescue the princess, which I never did. But playing these retro games with my girls now I am trying to remember all of the hiding places for power ups and extra coins, I'm not that good anymore.
Pac-Man Facts: 40 Easily Digestible Bits of Arcade-Game History
From his arcade-game fame to his own TV show and appearances on all kinds of collectibles, a look back at Pac-Man.
More From KICK AM, Classic Country