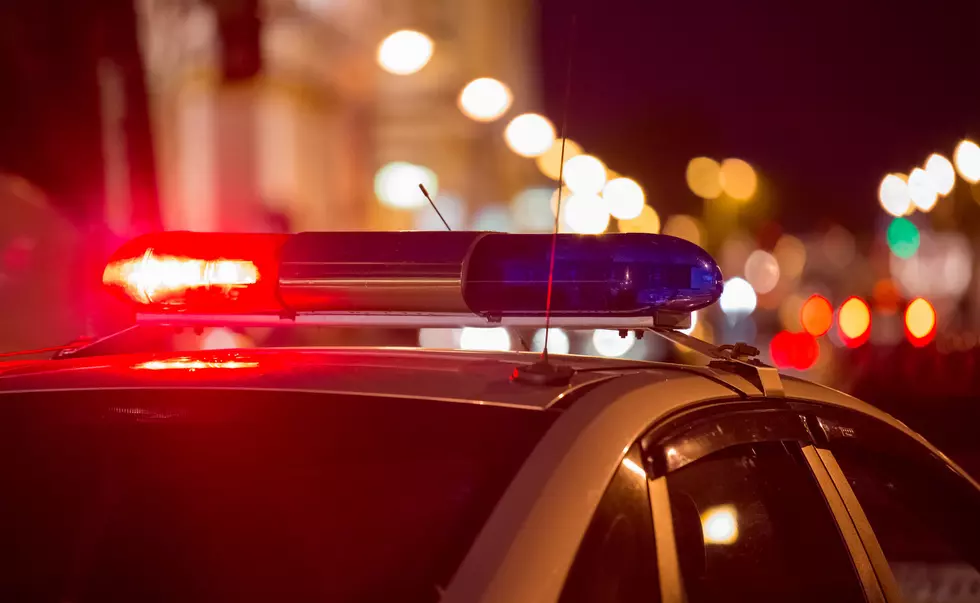 East St. Louis Man Arrested After Two-State Pursuit
artolympic
A suspect pursuit covering Illinois and Missouri leads to the arrest of an East St. Louis, Illinois man on a variety of charges.
When Pike County Sheriff's deputies attempted to make a traffic stop on a vehicle in Pittsfield last Friday, the vehicle fled the scene.
The resulting pursuit, involving Pittsfield and Pleasant Hill Police along with sheriff's deputies and Missouri law enforcement, led to the arrest near Bowling Green of 39 year old Rahman Henson of East St. Louis.
The Pike County Sheriff has recommended that Henson be charged with aggravated fleeing or eluding a peace officer, driving with license revoked, obstructing justice and numerous traffic charges.
Rahman, who was on mandatory release from the Illinois Department of Corrections, also faces charges of assault, resisting arrest and driving while revoked in Pike County, Missouri.
LOOK: A history of Black representation in movies
More From KICK AM, Classic Country