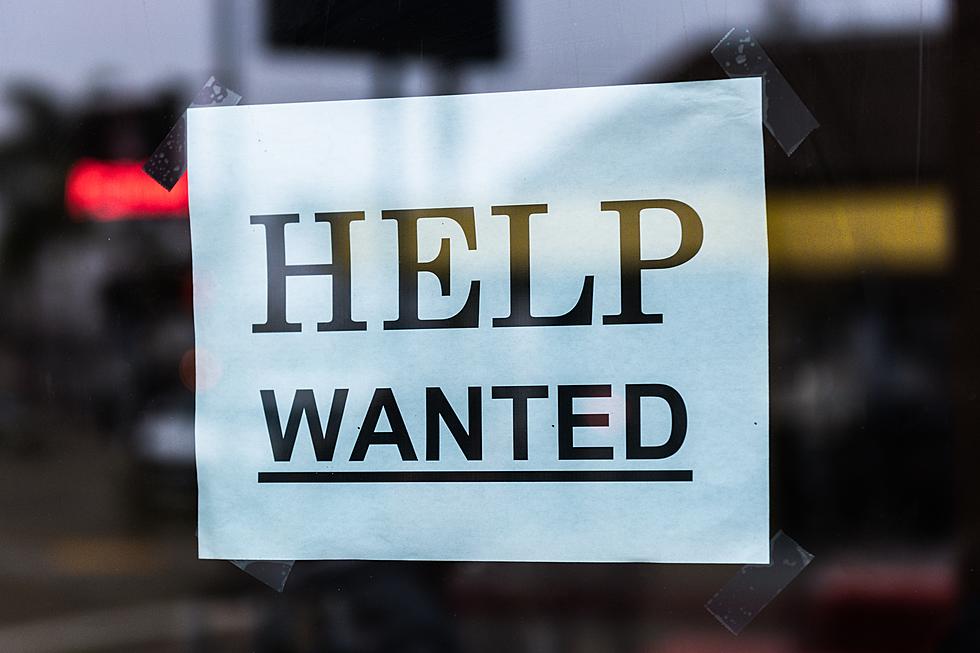 A Missouri City has the 2nd Most Job Opportunities in America
Photo by Tim Mossholder on Unsplash
If you are looking for a new job, or just trying to see what opportunities are out there for work, then you need to be looking at one of Missouri's most important cities.
Wallethub.com has come out with a list of 2022's Best Cities for Jobs and St. Louis, Missouri is very high on the list. The goal of the list is to give people looking for opportunities some different options on which cities are starting the new year with lots of openings, St. Louis overall ranks the 28th Best City for Jobs in 2022 in the main list BUT the main reason St. Louis is ranked that high on the list is that it ranks 2nd on the WalletHub list for job opportunities behind only Columbia, South Carolina, and right ahead of Orlando, Florida, and Salt Lake City, Utah. Also, the list says that St. Louis has the 13th best Job Market in the country, but it ranks really low (119th) on the list in Socio-economics, which is based on stats like income level, transportation costs, safety, family-friendliness, and more. To see the entire list for yourself click here!
The list ranks other Missouri cities like Kansas City at 85th place, and Springfield at 109th place. There are some representatives from Illinois and Iowa on the list, Des Moines comes in at the top spot 20th when you consider cities in our Tri-State region, Cedar Rapids takes 44th, Aurora, IL comes in at 114th place (the high mark for Illinois) and Chicago does make the list in 149th place.
Personally, after looking at all these stats, it is pretty clear to me that if you are living in the Quincy/Hannibal region and you want to start 2022 off with a move and a new job St. Louis, and Des Moines are the places to look at. I have spent a good amount of time in both cities and they both have rough parts (what cities don't?) but both seem to have growth and plenty of good opportunities.
The 100 Best Places to Live in the Midwest
How Many in America: From Guns to Ghost Towns
Can you take a guess as to how many public schools are in the U.S.? Do you have any clue as to how many billionaires might be residing there? Read on to find out—and learn a thing or two about each of these selection's cultural significance and legacy along the way.
More From KICK AM, Classic Country