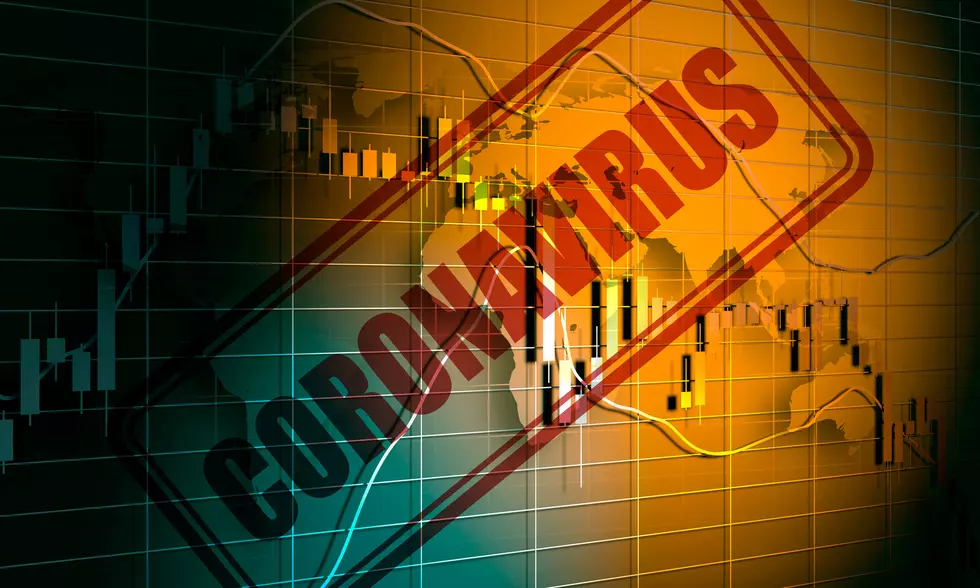 66 New COVID-19 Cases Reported in NEMO Monday
Evgeny Gromov
Health department officials around northeast Missouri reported 66 new cases of COVID-19 Monday.
Enter your number to get our free mobile app
In Marion County, officials reported 34 new confirmed cases, bringing the total to 872, with 91 active, five hospitalized, 767 recovered and 14 deaths.
The Shelby County Health Department reports 15 new coronavirus cases in the last week, including three new positive cases among the student body at South Shelby High School. Shelby County has now had 105 cases, with 12 active and one death.
In Ralls County, officials report ten new COVID cases since Friday, bringing their total number of cases to 212, with 21 active, three hospitalized, 191 recovered and no deaths.
Officials in Pike County reported six new COVID cases Monday, bringing their total to 360, with 27 active, 324 recovered and nine deaths.
And, the Lewis County Health Department reported one new positive case of coronavirus Monday, an individual in their 80s. The case total in Lewis County is now 238, with 43 active, 189 recovered and six deaths.
KEEP READING: Learning From Mistakes During the Spanish Flu
More From KICK AM, Classic Country