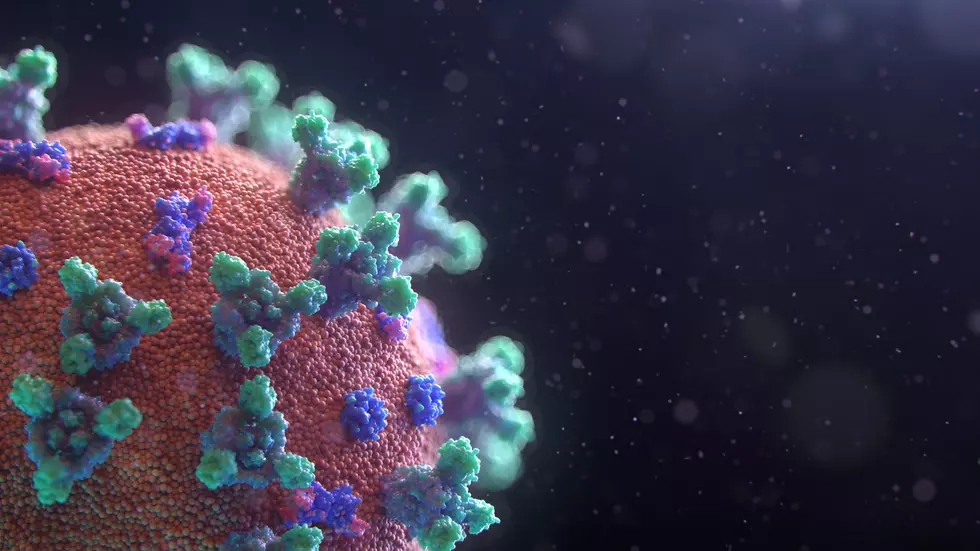 31 New COVID-19 Cases Monday in NEMO, Western IL
Unsplash
Area health departments reported 31 new cases of coronavirus Monday.
Enter your number to get our free mobile app
The Marion County Health Department reported 14 new cases, bringing their total to 752, with 51 active cases, three hospitalized, 687 recovered and 14 deaths.
In Lewis County, health department officials reported nine additional positive COVID cases Monday, ranging in age from zero to 80, bringing their total to 178, with 31 active, 142 recovered and five deaths.
Four new coronavirus cases were reported in Pike County, Illinois Monday, one male and three females from their 20s to their 90s. The Pike County case total is now 154, with 28 active and two deaths.
In Shelby County, health department officials reported three new cases over the weekend, one by way of direct household contact and two school children, one at South Shelby High School and one at Heartland Christian Academy.
And, in Hancock County, they reported one new COVID case Monday, a female in her 40s to 50s who is recovering at home.
The Hancock County total is now 246, with 28 active, 215 recovered and three deaths.
How to Sew a Face Mask
More From KICK AM, Classic Country