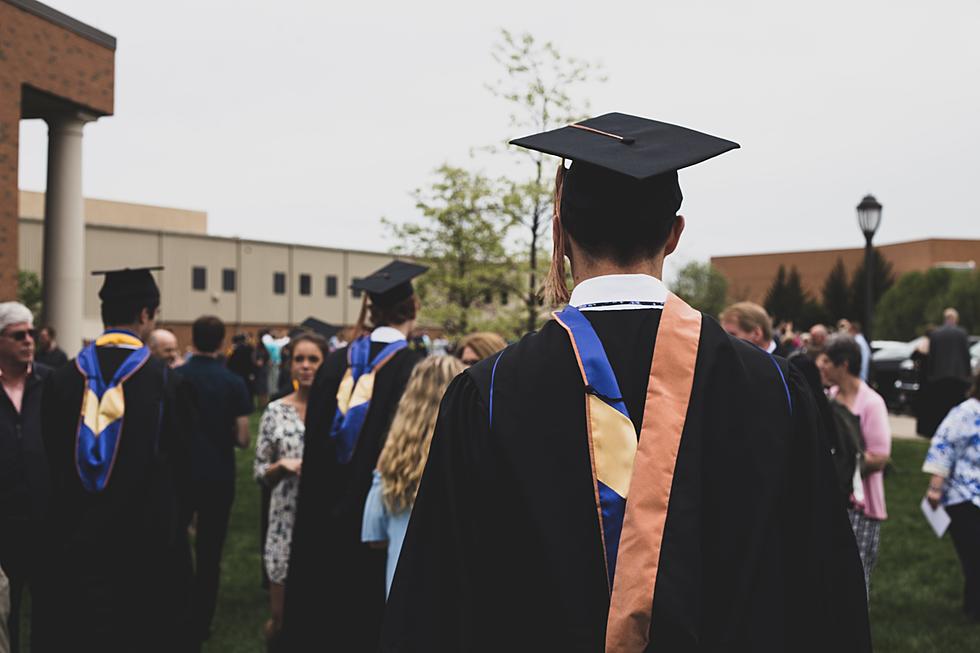 3 of the top 50 Universities in the US are here in Illinois
Photo by Charles DeLoye on Unsplash
Forbes released an end-of-the-year ranking for universities here in the United States, and three of the top fifty spots are filled with schools from right here in the Land of Lincoln!
According to Forbes.com Illinois is home to 3 of the top 50 universities from 2021, those schools are the University of Illinois which came in at number 31 on the list, followed by the University of Chicago which took spot number 23 on the list, and finally, Northwestern University which was in the top 10 taking up spot number 10 on the list. The Forbes list gives stats and a description to back up why they ranked the schools where they did, cool stats like the average Alumni from the Univerisity of Illinois makes a salary of over $117,000 early in their careers. The list says this about Northwester which is the top school from Illinois...
"Northwestern provides students a powerhouse education in a wide range of disciplines. Northwestern maintains three campuses globally: Its flagship main campus in Evanston, just north of Chicago; a graduate and professional school hub in downtown Chicago; and an overseas campus in Doha, Qatar..."
If you want to check out the full list for yourself just click here!
I am not a bit surprised that Illinois has three schools that make it onto the list of the top 50, the three schools on this list are always mentioned among the best universities in the United States. But I will say I was surprised that the University of Chicago was as low as 23 on the list, that is a school to me that deserves top 10 recognition. For our Missouri readers, and listeners, the Show-Me State made the list too, Washington University in St. Louis came in at number 33 on the list.
Beware of These 50 Jobs That Might Vanish in the Next 50 Years
KEEP LOOKING: See what 50 company logos looked like then and now
More From KICK AM, Classic Country