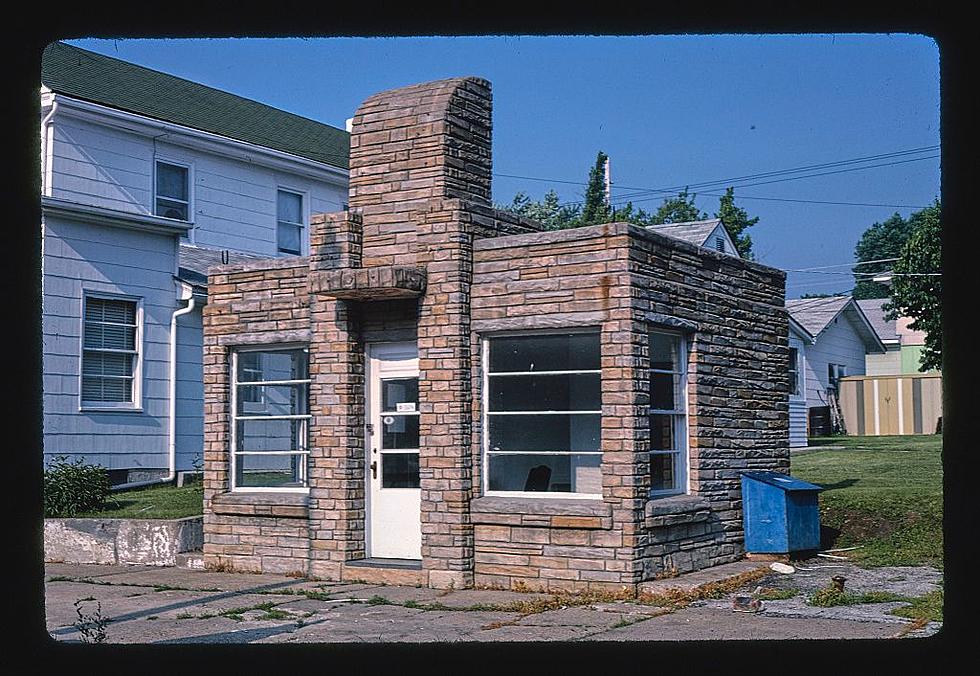 Pics of 8 Vintage Missouri Gas Stations from a Long Gone Era
John Margolies Roadside America photograph archive (1972-2008), Library of Congress, Prints and Photographs Division.
When you gas up now, you likely pull up to a pump, swipe a card and then you're gone. It didn't used to be this way. Here are some vintage gas stations in Missouri that show what remains from a bygone era.
Most of these buildings are now gone, but thanks to the Library of Congress, their memory lives on in pictures. Several talented photographers over the years captured this part of Americana when getting gas was more than a card and a pump. You'll notice a very classic Palmyra stop in this bunch.
Vintage Missouri Gas Stations from a Long-Gone Era
These Missouri gas stations remind me of my many conversations with my kids about cassettes, 8-track tapes (bring them back, please) and phones that were attached to walls. They have no concept of some of the analog items that my generation grew up on. These gas stations go way back beyond even that. It's like that moment in Back to the Future when Marty McFly enters Hill Valley in 1955 and sees the gas station with attendants.
Yes, people used to make a good living running gas stations like this back in the day.
Unlike some nostalgic throwbacks, gas stations like this will never return. It's an era that had its day and is now just a memory of the past that we have photos of if we're lucky.
Help Reunite Missouri Veterans with their Lost Medals
Inside a Louisiana, Missouri Plantation Home Built in 1868
More From KICK AM, Classic Country