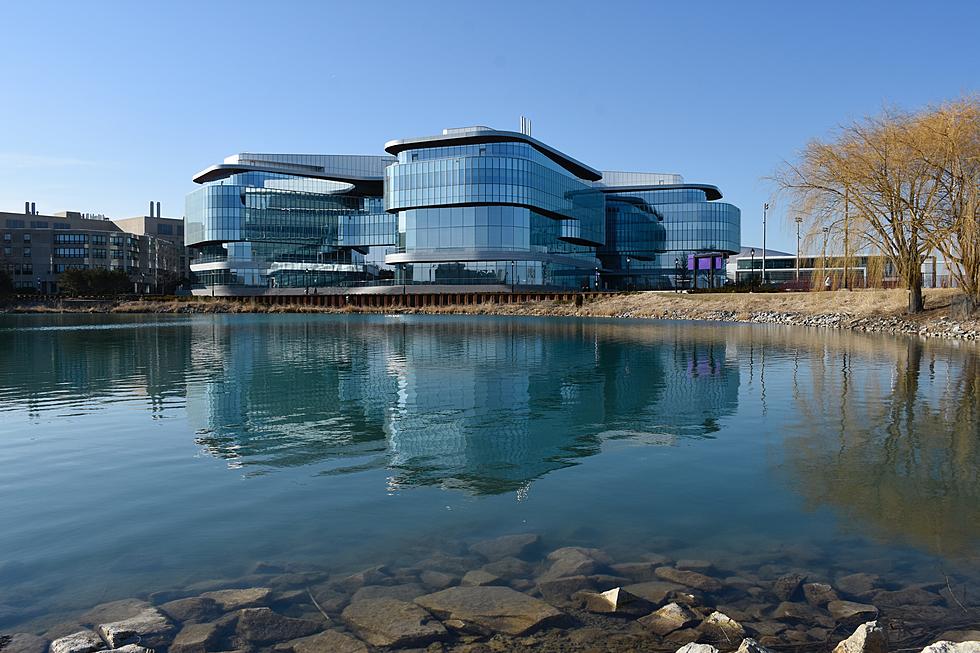 Two of the Top Ten Universities in the US are in Illinois
Photo by hao chen on Unsplash
A new list for the top universities in the United States has been released, and Illinois has two universities that make it into the top ten list. So which two are they?
According to a new report from usnews.com two of the country's best universities are here in the Land of Lincoln. The two schools that make the top ten are the University of Chicago at the number 6 tied with Stanford, and the other is Northwestern University which comes in at the number 9 spot tied with Duke University and Johns Hopkins University. While the University of Chicago is located on the south side of Chicago, technically Northwestern University is located in Evanston in a small town just north of Chicago, but is very much considered a "Chicago School".
The site say this about the University of Chicago...
"The University of Chicago is known for its location as well as its rigorous academic and enrichment programs. Former President Barack Obama taught at the University of Chicago Law School for 12 years."
And the site says this about Northwestern University...
" Notable alumni include the 55th mayor of Chicago Rahm Emanuel; retired U.S. Supreme Court Justice John Paul Stevens; Meghan Markle, Duchess of Sussex; ESPN commentator Michael Wilbon; comedian Stephen Colbert; and president and COO of SpaceX, Gwynne Shotwell."
There is only one other school in the state of Illinois that makes the top 100 on this list and that is the University of Illinois at Urbana-Champaign and that school comes in at 47th on the list. What was the number 1 ranked university on the list, well Princeton holds the top spot this year. Check out the full list for yourself by clicking here!
Here are 50 of your favorite retail chains that no longer exist.
More From KICK AM, Classic Country