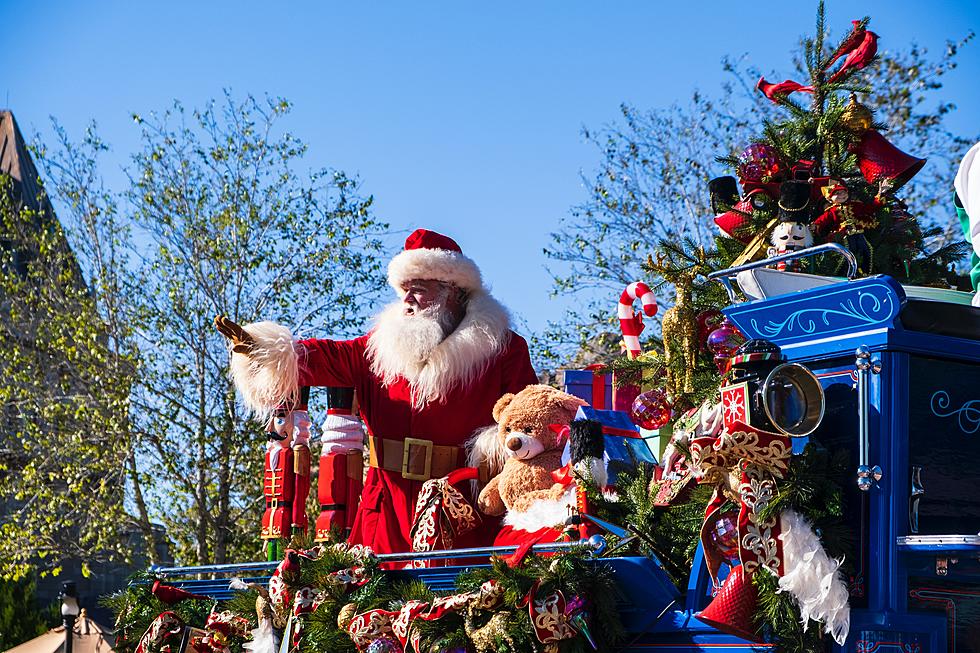 The Thanks For Giving Parade is back in St. Louis this year
Photo by Brian McGowan on Unsplash
Why go all the way to New York City for the Macy's Thanksgiving Day Parade when you can just take a quick trip to St. Louis for their 37th Annual Ameren's Thanks for Giving Parade!
I am a sucker for a good parade especially one during the holidays that features marching bands, giant balloons, and of course the big man in red himself! I have never been to New York City for the Macy's Thanksgiving Day Parade, I hear it is magical, but why travel all the way to NYC when there is a fantastic parade on Thanksgiving in our own backyard!
According to tripstodiscover.com, the Ameren's Thanks for Giving Parade is one of the 10 Best Thanksgiving parades in the country! The article puts a list of great parades together including the iconic one in NYC, the Chicago parade, and this year's 37th Annual parade in St. Louis, in the article they say this about the STL parade...
"Ameren's Thanksgiving Day Celebration in St. Louis is a fantastic place to celebrate with the family. Revelers can expect to enjoy listening to the sounds of marching bands and watching plenty of majestic floats, including the humongous versions of Frosty the Snowman, Rudolph, and Garfield floating overhead. Santa Claus will also make an appearance to wish everyone a Merry Christmas at the end of the parade."
And if you go on holidaysinstl.com they say that this year's parade will begin at 8:45 am at Broadway and Market st. and will go west down Market st. all the way to 18th street where Union Station is. I used to go to the Chicago parade every year I lived there, so I have to make it down to St. Louis at some point to check out their parade, some people spend turkey day morning doing 5K's I'd rather go to a parade!
LOOK: See what Christmas was like the year you were born
More From KICK AM, Classic Country