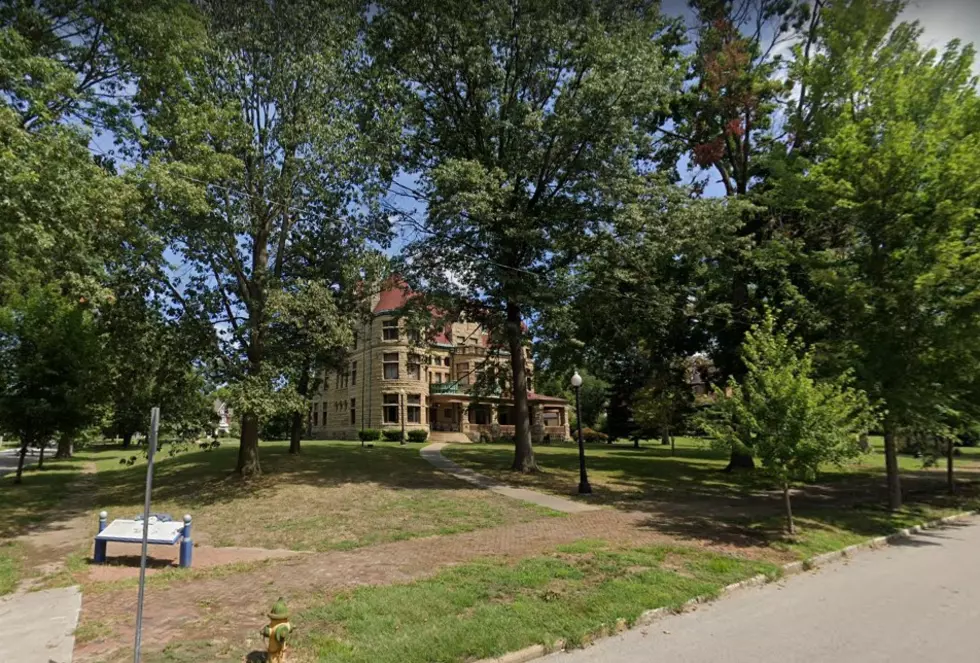 Take A Tour Through History
Google Maps
One of the most unique experiences in Quincy is opening back up to the public!
I know not everyone is a huge history buff like me, but I can't help it, I love spending my time learning about what was here before I was, especially in a town like Quincy that I'm still new too and has such a rich history! That's is why I couldn't be more excited for the reopening of the Quincy Museum!
The Quincy Museum is reopening tours to the public starting on Tuesday, April 6th, according to a post on their Facebook page (which you should totally follow because they are a great follow, click here!) and the tours will run on a Tuesday through Sunday schedule from 1pm to 5pm on those days. If you have never been to the Quincy Museum now is the perfect time with new exhibits, they say on their Facebook page...
"The Quincy Museum has something for everyone! We offer guided tours through our restored Victorian home, we have exhibit spaces on the second floor with exhibits on local history. We offer exhibits on Native Americans, wildlife and DINOSAURS for children on our third floor."
Tickets are also super affordable only $5 for adults and $3 for children ages 3 and up. Why not do something fun, local, and touristy this month and make a reservation to the Quincy Museum located at 1601 Maine Street in Quincy. You never know what you'll learn if you go out seeking new information, and it is always great to support local too!
How Many in America: From Guns to Ghost Towns
Can you take a guess as to how many public schools are in the U.S.? Do you have any clue as to how many billionaires might be residing there? Read on to find out—and learn a thing or two about each of these selection's cultural significance and legacy along the way.
More From KICK AM, Classic Country