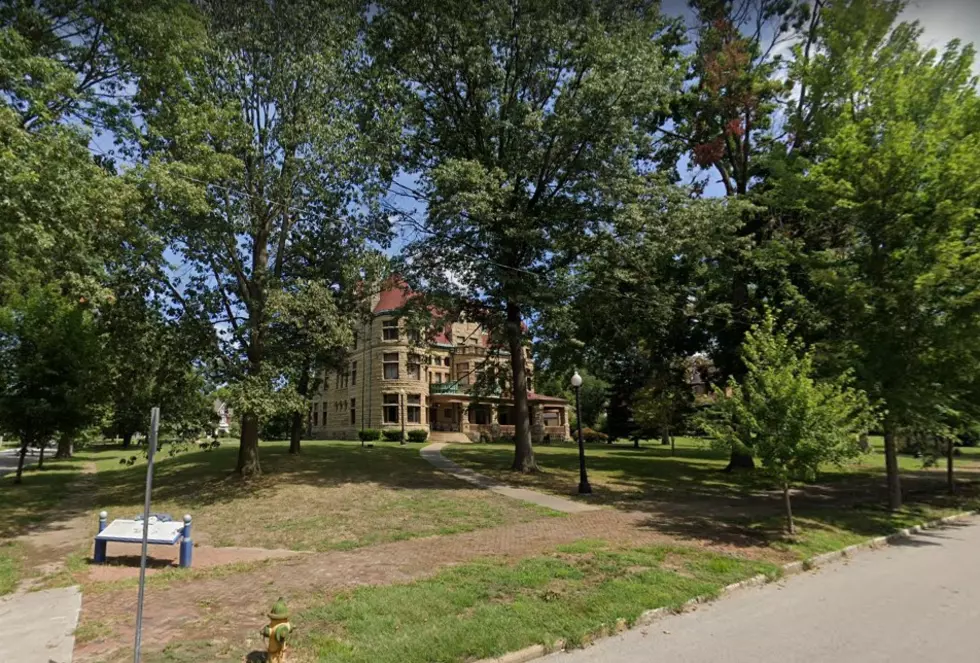 Quincy Museum Seeks Donations
Google Maps
The Quincy Museum is seeking donations in the form of items for their eBay store.
Enter your number to get our free mobile app
One of most challenging things about the COVID-19 pandemic for institutions like museums is that it has forced them to cancel many of their traditional fundraisers which are crucial to their ability to keep their doors open. The Quincy Museum is needing donations in the form of items for their eBay store.
The Quincy Museum posted on their Facebook page today asking if people had items they were willing to donate to them to be sold on their eBay store, in their Facebook post they said...
"Here at the museum, we had multiple fundraisers planned for in-person participation earlier in the year that were cancelled due to the mandated guidelines. One of those was our annual yard sale. In effort to still have a yard sale-esque event, we have been operating an eBay "store". All proceeds have gone to general operations during this unpredictable time. We are asking our patrons to consider donating items to the Quincy Museum for our eBay "store""
Some of the items they are hoping you will consider donating are Vintage Christmas ornaments, salt & pepper shakers, antique toys, Quincy memorabilia, sports memorabilia, collectables, vintage signage. To see the full post and to get in contact with the Quincy Museum about donating check their Facebook page by clicking here!
Hopefully some of you out there have some items to donate to be helpful to The Quincy Museum or if you are interested in buying these items check out their eBay page!
More From KICK AM, Classic Country