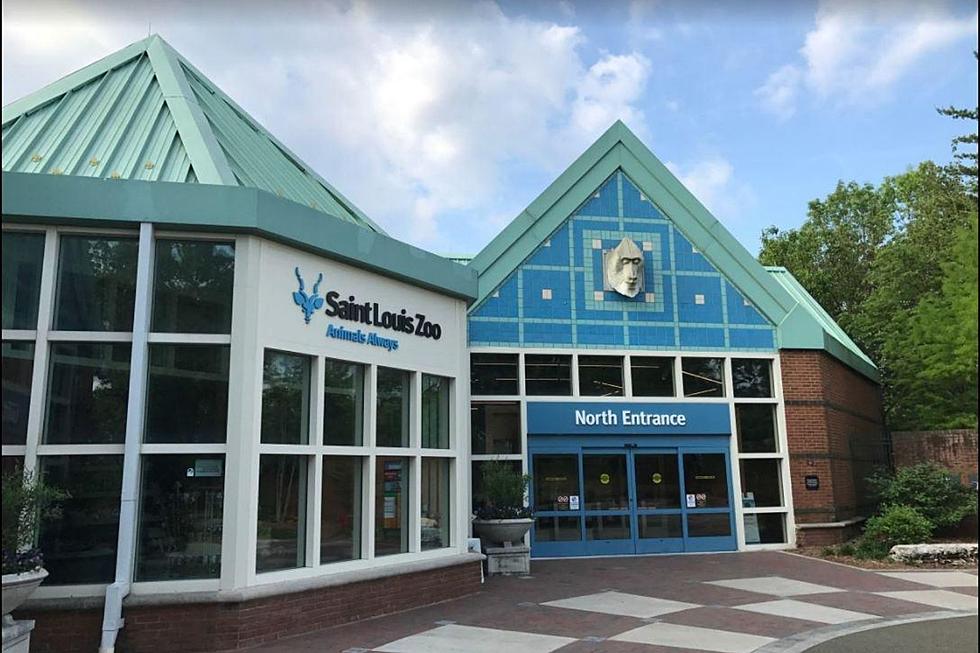 St. Louis Zoo To Close Major Attraction Later This Year
Google Maps
The pandemic this summer has really hurt not only businesses and restaurants, but tourist destinations like zoos. The St. Louis Zoo announced today that one of their most popular attractions will close at the end of October.
Enter your number to get our free mobile app
With limited capacity daily, and the lack of people coming to visit, the St. Louis Zoo has decided that they will be closing the Children's Zoo making way for a temporary dinosaur exhibit coming spring 2021.
"It was a heart-wrenching decision to close the Children's Zoo, however, safety is our highest priority," said Dr. Bonner. "The Children's Zoo was designed for high-touch and interactive experiences, which is not conducive to a COVID or post-COVID environment."
The 80-day closure due to the pandemic shut down many of the activities that were available in the Children's Zoo, which hurt attendance in that portion of the zoo. Still closed for safety and health concerns are the animal shows, indoor building, water bubblers, the goat yard, farm-play area and playground.
Animals residing at the Children's Zoo are in the process of being relocated to other parts of the Zoo or moved to other facilities. The Tasmanian devils will remain at their current habitat in the Children's Zoo area. Currently, the following animals can be seen in the Children's Zoo, although no contact is allowed: American crow, burro, Cotswold sheep, domestic goat, alpaca, pot-bellied pig, North American river otter, Tasmanian devil, and various reptiles.
The new temporary exhibit will include 15 different groupings of dinosaurs – colorful prehistoric creatures that move realistically – roaring and spitting or placidly munching on the lush vegetation of the area that is currently the Children's Zoo. Dinoroarus, the name of the new exhibit, will allow visitors to take a walk into the past and be in that location for a few years.
If you are wanting to go to the Children's Zoo now is the time to make plans. Now until the end of October. the Children's Zoo admission is free.
KEEP READING: See how animals around the world are responding to COVID-19
More From KICK AM, Classic Country