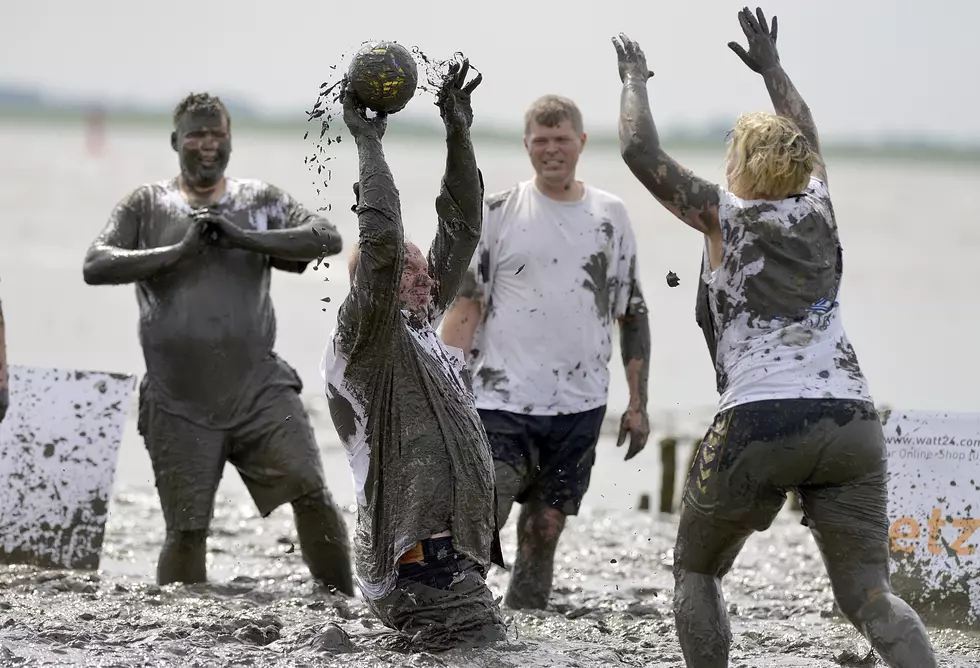 Registration Open for Mud Volleyball
Patrick Lux
If you're worried about germs, mud volleyball is probably not your thing. If you're just ready to throw caution to the wind, well,  as the Hannibal YMEN's Club likes to say, This Mud's For You!
Registration is now open for the 41st Annual Mississippi Mud Volleyball Tournament in Hannibal, which coincides with National Tom Sawyer Days over the 4th of July holiday.  You can register today at ymens.org.
The decision to go head and serve up mud volleyball this year didn't come easy, but in the end, YMEN's Club determined it was time to get back to normal as best as possible.  It's going to be the "new normal" though, and the club hasn't worked out all the details yet, but the show will go on.
The registration is open to the first 64 adult teams and 24 junior teams to sign up. At the rate sign up is going now, the club expects to field a full tournament.
KEEP READING: 10 classic board games that will take you way back
More From KICK AM, Classic Country