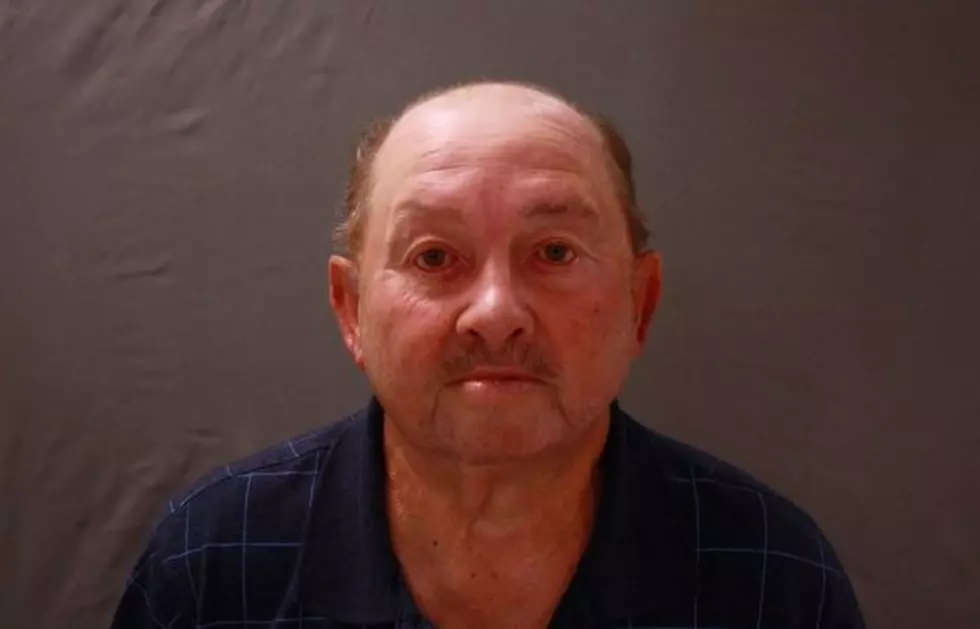 Perry Man Arrested for Sex Offender Violations
Audrain County Sheriff's Department
A Perry man is arrested Tuesday for violating sex offender laws.
Enter your number to get our free mobile app
The Audrain County Sheriff's Office responded to a report of suspicious activity in Vandalia Sunday.
An investigation indicated that 71 year old Ronald Leake of Perry, a registered sex offender, allegedly approached three children, asking them to go with him to his residence in exchange for money and food. The children told an adult and Leake left the area.
Sheriff's deputies from Audrain and Ralls counties went to Leake's residence in Perry Tuesday and took him into custody for being a sex offender within five hundred feet of a public park.
Leake is in the Audrain County Jail pending the formal filing of charges.
More From KICK AM, Classic Country