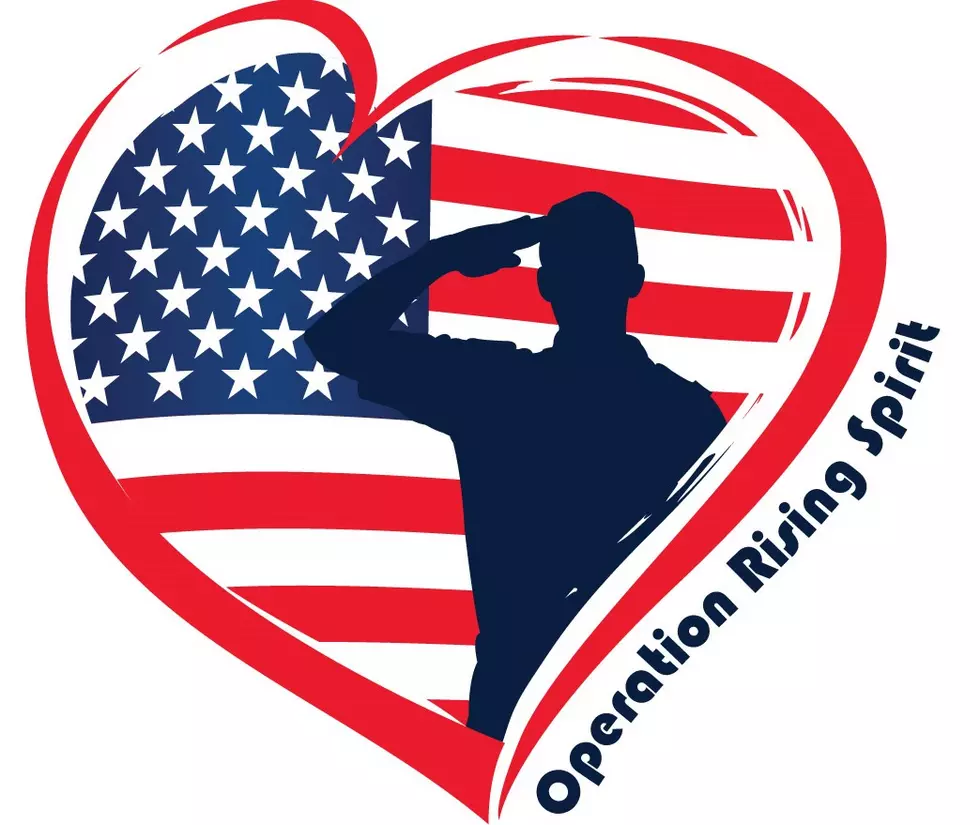 'Operation Rising Spirit' to Raise Spirits of Veterans, Caregivers
Illinois Department of Veterans' Affairs
The Illinois Department of Veterans' Affairs announces a new program designed to raise the spirits of the residents of the state's veterans' homes, including the Illinois Veterans' Home in Quincy.
The campaign is called, "Operation Rising Spirit." IDVA officials say the campaign challenges service organizations, volunteers and Illinois patriots to raise the spirits of military veterans and the staff that cares for them.
With visitor restrictions still in place at the Illinois Veterans Home, people are encouraged to send cards, emails and video messages directly to the home at 1707 North 12th Street in Quincy in care of Sara Colgrove, or email them to sara.colgrove@Illinois.gov.
More From KICK AM, Classic Country