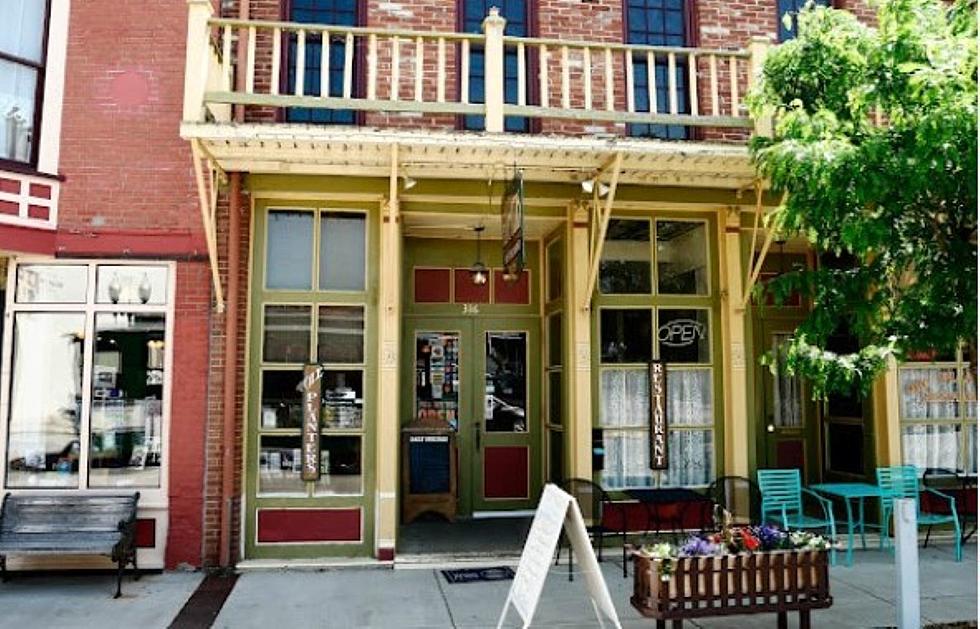 One of Hannibal's Favorite Downtown Eateries to Close for Good
Google Maps
A nearly half-century downtown Hannibal dining tradition is coming to an end.
In a Facebook post last week, the announcement came that Ole Planters Restaurant would be closing for good November 30.
Ole Planters has been in business at 316 North Main since 1976, when the Noonan family came to Hannibal from Texas. John and Betty Noonan ran the business until their deaths. Their sons, Jack and Joe, have been running it ever since.
The history of the building dates back to 1836, when Hannibal was only 17 years old. The commercial space housed a general store and tailoring shop. Later, retail shops, saloons and dance halls (even a house of ill repute) would occupy the space.
Whether it's their hickory smoked BBQ, pork tenderloins, meat loaf or their world famous homemade pies, Ole Planters has built a well-earned reputation as a destination for hungry tourists and Hannibalians alike.
We've heard some rumors about what's next for the Ole Planters building. Maybe we'll have more to report on that in the not too distant future.
This is the second downtown Hannibal restaurant to close this fall. Back in September, owner Tammy Riley announced the closing of the Riverside Restaurant at 111 Bird St.
Tammy had opened the Riverside just two-and-a-half years ago. It had been best known as the home of Lula Belle's Restaurant.
It's always sad to see an established Hannibal close, but the good news is that, these days, no empty business space in the Historic District stays empty for very long.
Stay tuned.
Luxury Illinois Country Home Includes Horse Barn and Tree House
LOOK: Route 66's quirkiest and most wonderful attractions state by state
Stacker
compiled a list of 50 attractions--state by state--to see along the drive, drawing on information from historic sites, news stories,
Roadside America
, and the National Park Service. Keep reading to discover where travelers can get their kicks on Route 66.
More From KICK AM, Classic Country