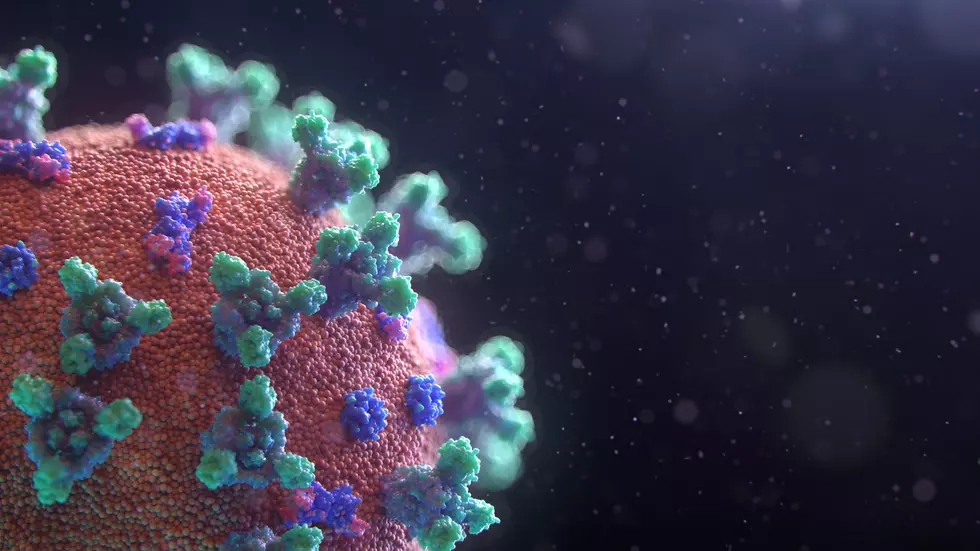 New COVID-19 Cases, Exposure Warning in the Area
Unsplash
The COVID-19 numbers continue to climb in northeast Missouri.
Enter your number to get our free mobile app
The Marion County Health Department Thursday reported 15 new positive coronavirus cases, bringing the total number of cases in Marion County to 421.
Of those cases, 92 are active, 318 have recovered and 11 have died.
The Ralls County Health Department reports ten new positive COVID cases since Tuesday, bringing their total to 115. Of those, 38 are active, one is hospitalized and 77 have recovered.
In Lewis County, health department officials reported one new coronavirus case Thursday, an individual age 20 to 30.
The Lewis County COVID total is now 64, with three active, 58 recovered and three deaths.
New COVID numbers and an exposure alert reported Thursday in western Illinois.
The Pike County Health Department reports four new coronavirus cases – two females age 20s to 50s and two males age 50s to 70s.
This brings the Pike County COVID total to 78, with 31 cases active, two hospitalizations and 47 recoveries.
Also, health department officials report a potential coronavirus exposure at the Bethel Church Homecoming in rural Pike County on August 16th.
Anyone who attended the event should monitor themselves for symptoms.
The Hancock County Health Department reported three new COVID cases Thursday – one female in her 50s to 60s and two males age 20s to 40s.
There have been 129 cases of coronavirus in Hancock County, including 23 active cases, 102 recoveries and two deaths.
More From KICK AM, Classic Country