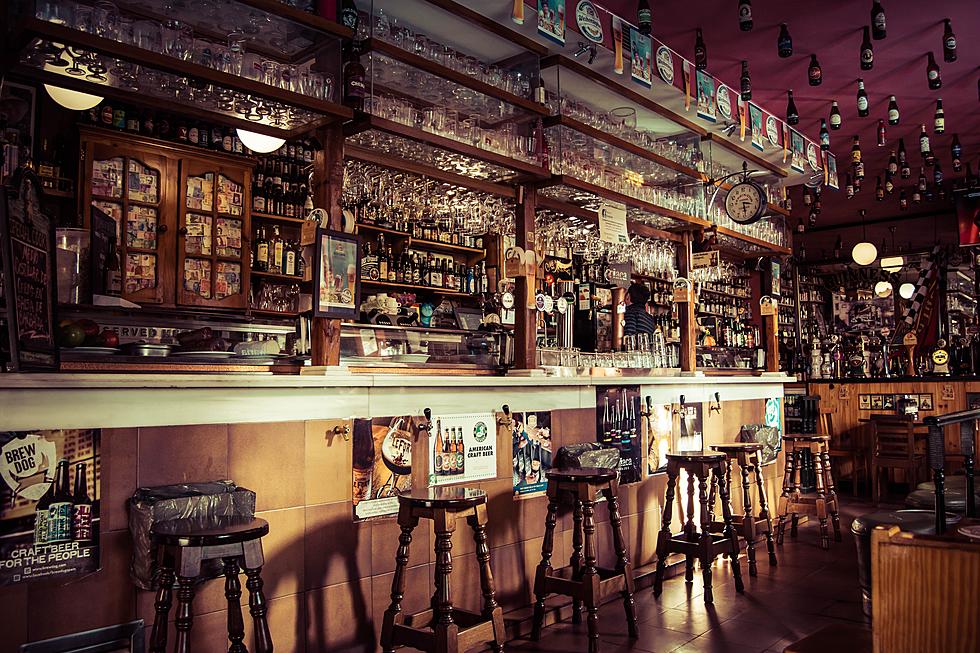 Missouri's Oldest Bar is Insanely Unique and on my Bucket List
Photo by Mary Rebecca Elliott on Unsplash
Well it looks like I found my next road trip idea! The oldest bar in Missouri might just also be the coolest bar in Missouri!
According to atlasobscura.com the oldest bar in the state of Missouri is called O'Malley's Pub and it is located close to Kansas City in the town of Weston, Missouri. Now what makes this bar unique and insanely cool isn't just the fact that it is the oldest bar, originally founded in the 1840's, but it is legit underground! On the website they say...
"Luckily, the weather is always the same underground, which is to say a little chilly. Once you've had a couple of Weston's famous cream ales and a local band gets going, you'll hardly notice."
The brewery cellars are 50 plus feet underground, and they host all kinds of events and bands down there, and of course brew their own beer! For more information check out the O'Malley's Pub website by clicking here!
How awesome does this place look! Whenever I find something that is one of a kind and has a ton of history behind it, I don't care how far of a drive it is I want to check it out, luckily for all of us here in the Tri-States it's just on the other side of Missouri and wouldn't be a bad road trip at all! I love how the place isn't just a bar either, it can be rented out for private events and parties, imagine having your wedding reception in the oldest bar in Missouri?!?
What Are the Signature Drinks From Every State?
More From KICK AM, Classic Country