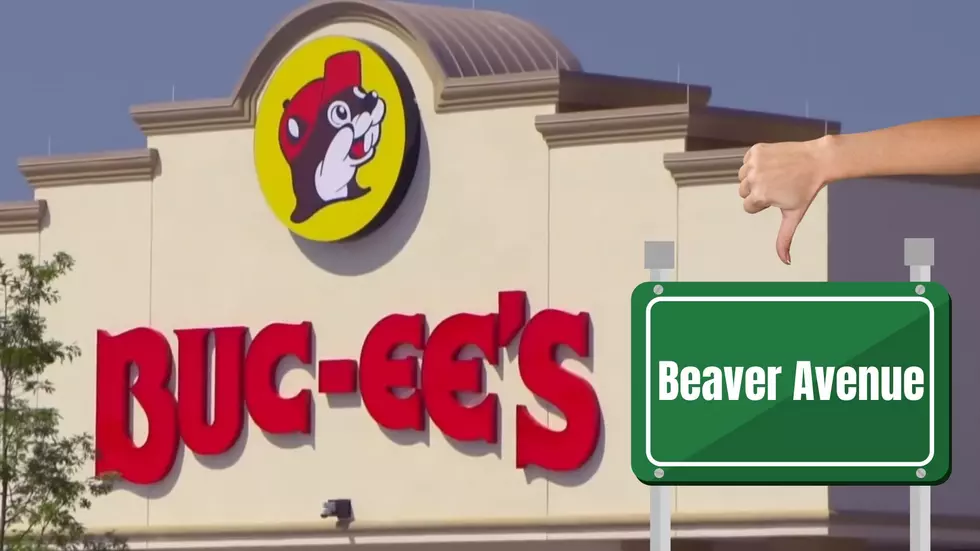 Missouri Buc-ee's Told It Can't Change the Street Name to Beaver
Mashed via YouTube/Canva
The world's largest convenience store is still coming to Springfield, Missouri, but it's not all smooth sailing as they've just been told they will not be allowed to change a nearby street name.
As we mentioned a couple months ago, Buc-ee's just broke ground for the first-ever Missouri location in Springfield. The exact location is 3284 N. Mulroy Road in Springfield, Missouri.
So what's the problem?
The San Antonio Express News is reporting that Buc-ee's in Springfield requested the city change the name of the street to "Buc-ee's Avenue". The city said NOPE. So they went back to the drawing board and said "What about Beaver Avenue?". Springfield said NOPE.
It does not appear that Buc-ee's is willing to take no for an answer as they are making their request again at an upcoming city council meeting. The problem appears to be the city's concern about naming streets/roads after commercial businesses since they don't feel like that would be fair to competitors.
The good news for Buc-ee's fans (and there apparently are a lot of them) is that this will still be a massive 53,000 square-foot, 120-pump travel center right off of I-44 in Springfield. If you've driven that interstate, you know that location is likely to do a booming business.
We'll have to see how this whole naming the street after the mascot thing goes. It's some fun drama for what might just be the first of many locations in Missouri.
St. Louis Cards Paul Goldschmidt's Home in Florida Can Be Yours
More From KICK AM, Classic Country