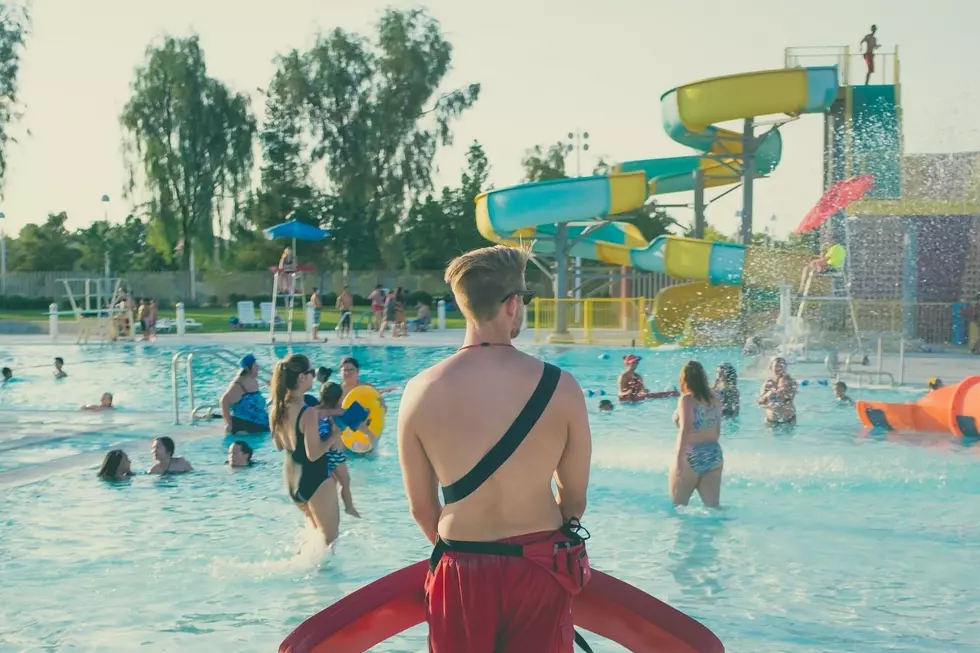 Lifeguard Training Available At Quincy YMCA
NeONBRAND
Being a lifeguard is not all about sitting in a chair and twirling a whistle. You have a very important responsibility to make sure people are safe while they have fun swimming.
The Quincy YMCA wants to make sure that all lifeguards are trained and certified to deal with any situation that may happen on the job. If you are interested you will have to take a a prerequisite swim test on Friday, March 12th at 6 pm, or Saturday, March 13th at 10 am. Once you pass the swim test, you will then have a week to complete the online portion of the class, which will need to be completed before the test dates. After completing the swim test and online portion, you must take the certification test on either Friday, March 19th at 6 pm, or Saturday, March 20th at 10 am. These classes are for members ($120) and non-members ($140) of the Quincy YMCA.
These classes are designed for entry-level lifeguards and will teach participants how to react in certain situations. The American Red Cross will also be there to teach how to provide care for emergencies, injuries, and illness until emergency medical services personnel arrives.
I was a lifeguard back in the day, and it taught me to be responsible and attentive. You are literally saving people's lives if anything happens to go wrong. It's a big responsibility and I'm glad that the YMCA is taking steps to make sure that lifeguards are properly trained.
If you are interested in getting certified as lifeguard contact the Quincy Family YMCA for more information.
KEEP LOOKING: See What 50 of America's Most 'Pupular' Dog Breeds Look Like as Puppies
More From KICK AM, Classic Country