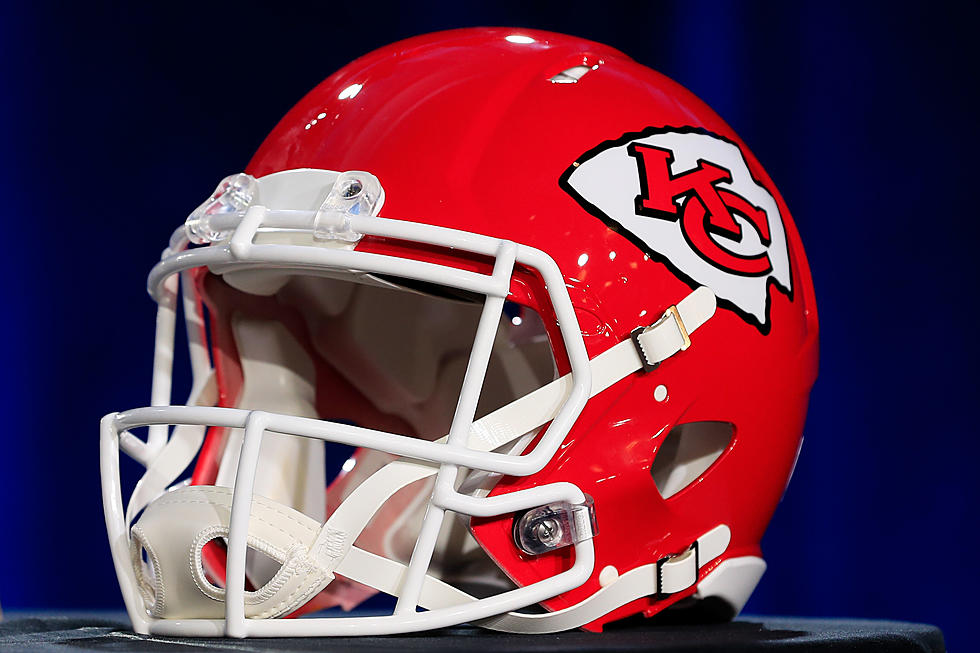 Heads or Tails…? Super Bowl Prop Bets
(Photo by Cliff Hawkins/Getty Images)
Have some fun with your friends and family with these Prop Bets for the Big Game!
Super Bowl Sunday is a glorious day that should be filled with food, drinks, friends, family and maybe a little bit fun gambling...If you are getting together with friends or family for a Super Bowl party then you might want to make the evening fun with some prop bets, here are some of my favorite prop bets to gamble on, and which way I would bet!
Coin Toss - A fun bet to get the night started, I always live and die by the famous childhood saying "Tails never Fails"
Gatorade Color - At the end of the game there will be one winning head coach, and that head coach usually gets drenched in a Gatorade Bath, lots of different color options to choose from, Red, Green, Orange, Clear (water) or the color I always choose Purple!
Halftime Show Length: Start the timer as soon as the halftime show starts, and hit stop as soon as they are done, will The Weeknd's halftime performance be OVER or Under 15 mins...I'm taking the OVER
Big Guy Touchdown: Will an offensive or defensive lineman score a touchdown in the game? I always bet YES on this because coaches love trick plays in the Super Bowl, and who knows maybe Chris Jones will recover a fumble and run it in for a Touchdown!
However you are choosing to spend Sunday watching the Big Game, have fun, don't drink and drive, and if you do gamble please gamble responsibly. For more of the bets that I'm making for Sunday's game follow me on Twitter @MarkHespen.
Celebrity Kids Who Look Exactly Like Their Famous Parents
More From KICK AM, Classic Country