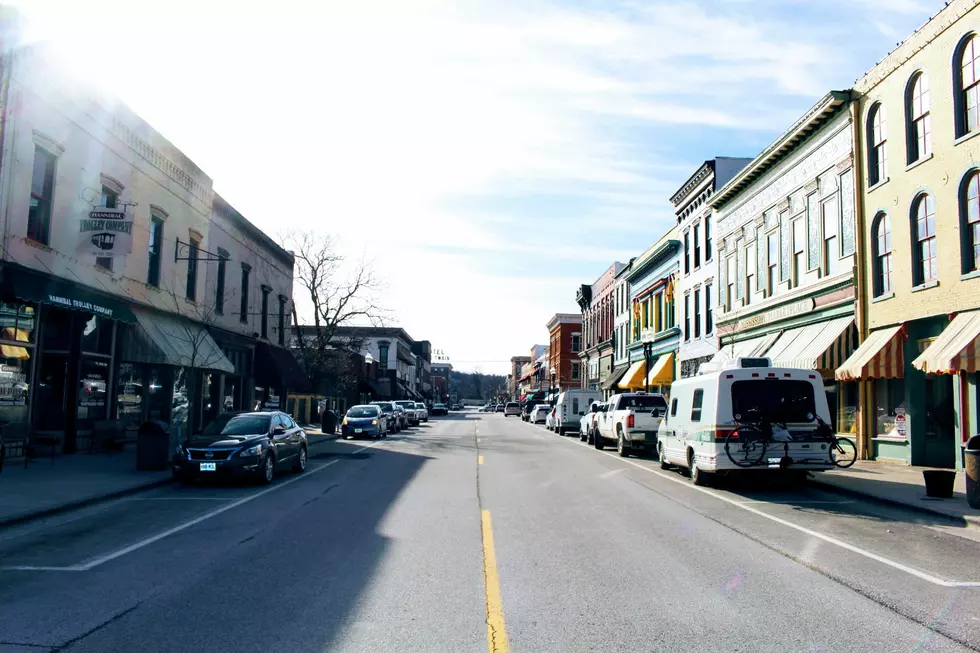 Hannibal Halloween Parade is Happening
TSM Photo
The Halloween Parade in Downtown Hannibal is a go!
Enter your number to get our free mobile app
With so many events canceled throughout 2020 due to COVID-19 it is certainly news worthy when an event is scheduled and actually happening. The Hannibal Jaycees have announced that the 2020 Halloween Parade in Downtown Hannibal is happening.
The Hannibal Jaycees created a Facebook event page to help promote the Halloween Parade, if you want to check it out click here! On the Facebook event page for the Parade they say...
"Come out and watch the Halloween Parade. It will start at 10th and Broadway and continue left on Main St. If you wish to be in the parade, registration will be on site and $10 entry. Proceeds go to charity"
The Halloween Parade is happening on Saturday, October 24th starting at 6 pm and going until about 8 pm. For more information on the Halloween Parade reach out to the Hannibal Jaycees through their Facebook page by clicking here!
I think this is fantastic that the Hannibal Jaycees will be able to host an event like this during the Halloween Season, with so much uncertainty surrounding other Halloween events and trick or treating. And to be able to enjoy a night in Downtown Hannibal with the family sounds like a great time, I have said it before and I will say it again, I think Main Street in Downtown Hannibal is the most picture perfect place in the Tri-States with so many great shops, awesome bars, and fantastic restaurants too, any time you can spend an evening down their I highly encourage it.
KEEP LOOKING: See Inside the Duggar's $1.53 Million Arkansas Mansion
More From KICK AM, Classic Country