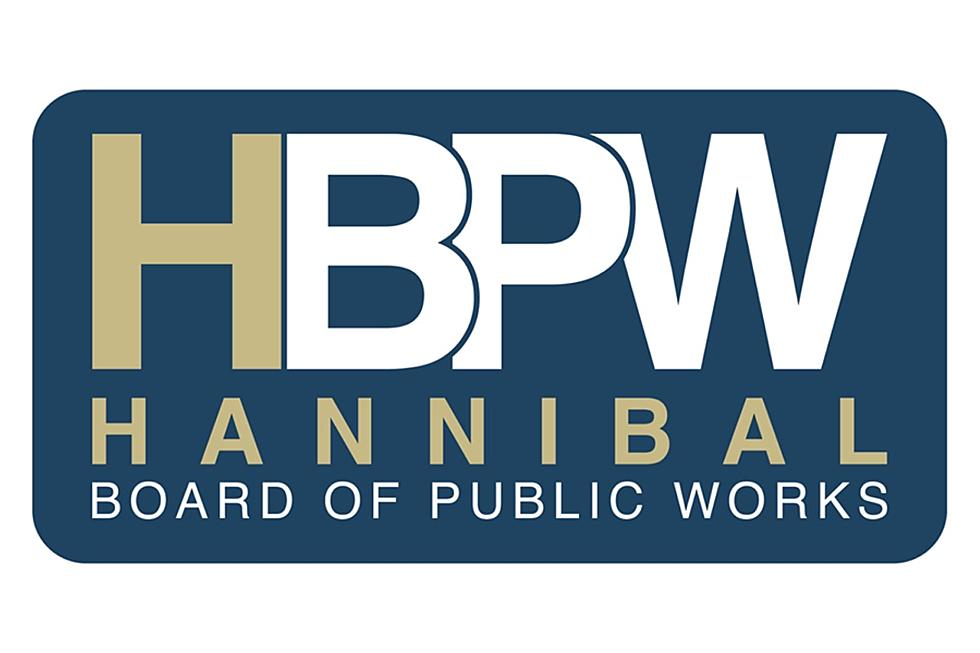 Hannibal BPW: No Raise in Electric Rates … For Now
Hannibal Board of Public Works/Facebook
The Hannibal Board of Public Works has no plans to raise the electric rates for its customers – at least not right now.
BPW officials report the recent spell of bitter cold weather boosted the cost of electricity to nearly a million dollars.
Thanks to an arrangement in place with one power plant that generates power into the market, BPW received credits for about third of that.
While BPW officials will never say never when it comes to raising electric rates, they do not plan to raise rates as a direct result of the February cold snap.
BPW encourages its customers to limit their electric intake during these times to keep their bill as low as possible.
READ ON: See the States Where People Live the Longest
Read on to learn the average life expectancy in each state.
More From KICK AM, Classic Country