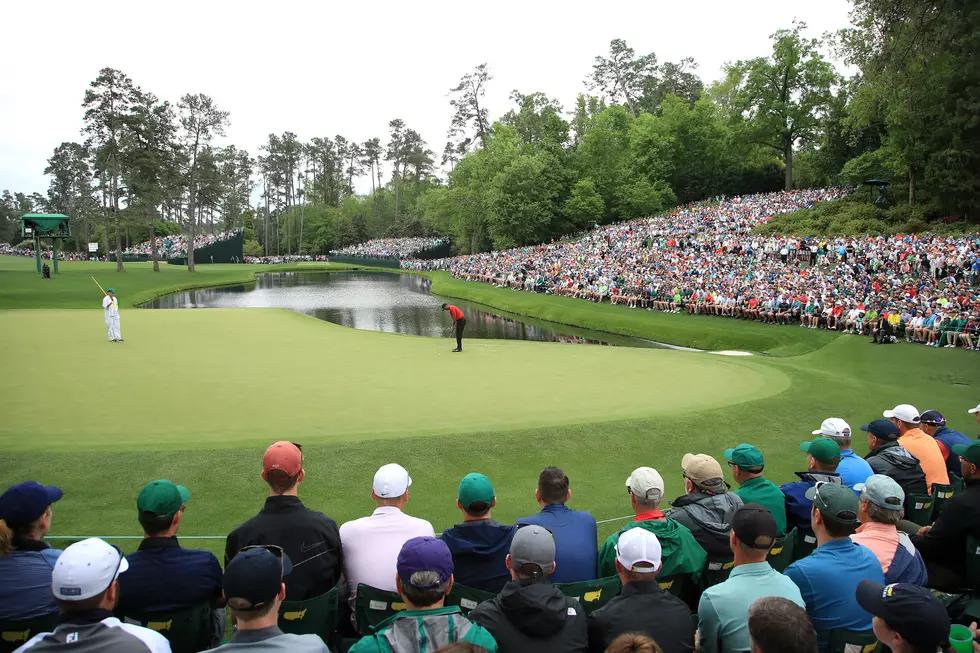 (Photo by Andrew Redington/Getty Images)
This weekend is The Masters, and golf needs it to go well or else golf could be in big trouble.
Tiger Woods carried golf for 15 years, golf would not be what it is today without Tiger Woods, what is golf today? Golf right now is a sport that is passionately watched weekend to weekend by a very small percentage of people who are true fans of the game, nationally golf ranks behind NFL, MLB, NBA, and I would argue overall ranks behind NHL and NASCAR as well. There are 3 weekends in a calendar year where golf does overtake most sports with The Open, The US Open, and the PGA Championship, BUT there is one weekend every year where golf can rein king over even the NFL, The Masters weekend.
This weekend is The Masters, it starts Thursday, April 8th and ends on Sunday the 11th. And since Tiger Woods wont be golfing soon (maybe ever again, no one really knows the severity of his inquires long term since his car accident) golf needs someone else to carry them to be the hero that Tiger was for decades. No one can be Tiger Woods, but there are a couple elite level golfers that need to step up and win big to help the sport not just survive but grow. I'd argue that in order for the PGA to be happy Sunday night, and the ratings to be big, Golf needs either Dustin Johnson, Rory McIlroy, Jordan Spieth, Brooks Koepka, or Justin Thomas to win a green jacket. These are all guys that the casual golf fan can get behind, root for, already have major wins, and have all been compared to as the next Tiger Woods. For Golf to grow while Tiger is out having one or two of these guys win the majority of this years and next years majors would be huge.
Some people would argue that Bryson Dechambeau should be on that list, I will say this, Bryson would be good for ratings but in my opinion he isn't good for sport growth because he just isn't likeable. Too much of Bryson is whining to officials, and weird work out videos, but him becoming a sort of villain in golf wouldn't be a terrible thing either for ratings. The only other golfer who would be a ratings darling would be Phil Michaelson, but overall he isn't the future of the sport like the five names I listed earlier.
Golf needs a hero to fill Tiger's shoes, Can Rory, Brooks, DJ, Jordan, or JT be that guy? I don't know, but for golf's sake I sure hope so.
CHECK IT OUT: 100 sports records and the stories behind them
More From KICK AM, Classic Country