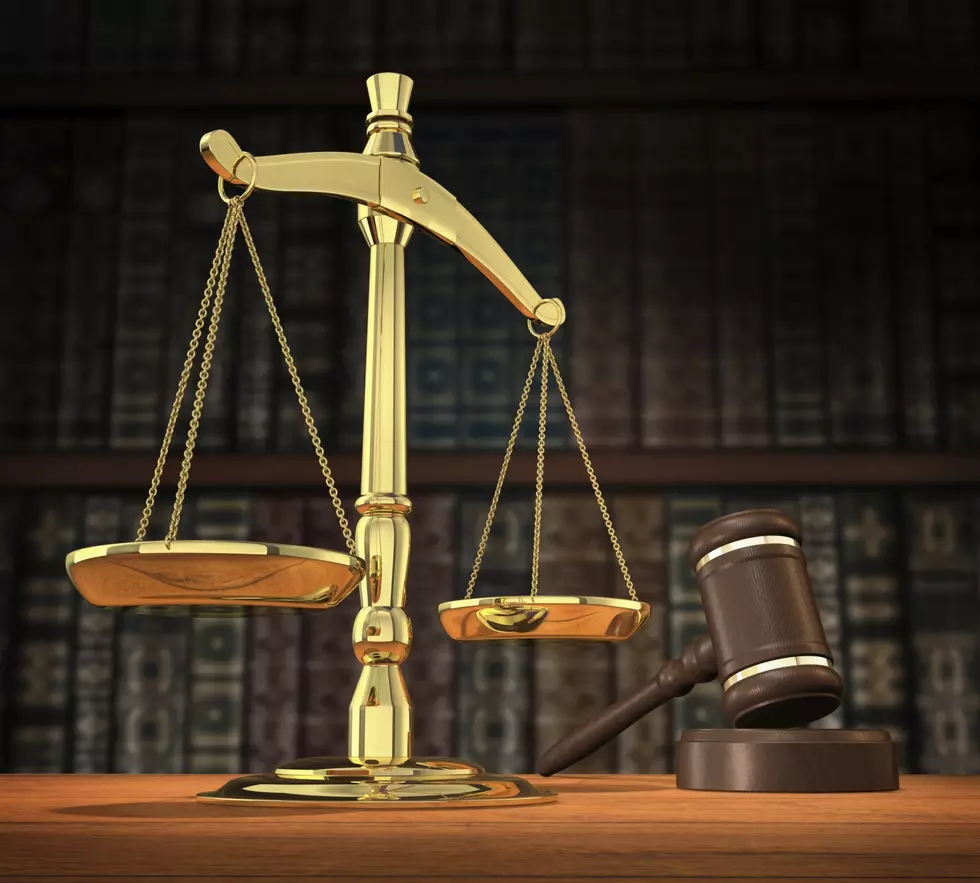 Former State Senator, Gubernatorial Candidate Indicted
James Steidl
A former western Illinois state senator and gubernatorial candidate has been indicted by a federal grand jury.
Enter your number to get our free mobile app
According to Central District of Illinois U.S. Attorney John Milhiser, indictments were handed down Wednesday, charging former Senator Sam McCann with fraudulent use of campaign funds, money laundering and tax evasion.
The indictment alleges that, between 2015 and 2020, McCann diverted more than $200,000 in campaign donations to pay himself and make personal purchases and attempted to conceal the diversion from regulatory authorities.
McCann, a resident of Plainview, Illinois, served as a state senator in the 49th and the redrawn 50th District from 2011 to 2019, then unsuccessfully ran for governor in 2018.
McCann is scheduled to be arraigned on the charges February 16th.
KEEP READING: See notable new words that were coined the year you were born
More From KICK AM, Classic Country