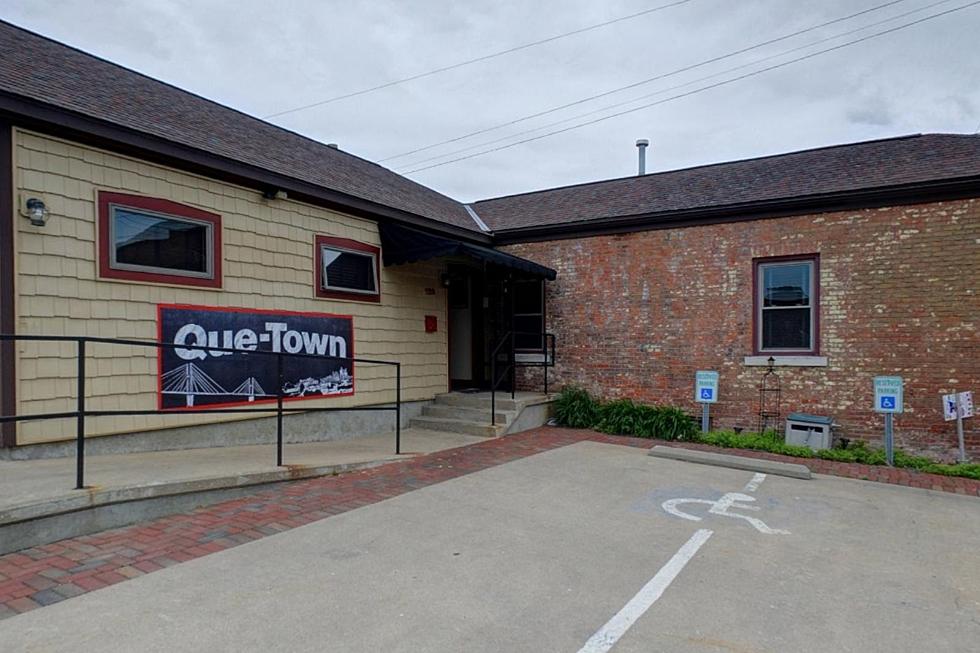 Downtown Quincy Restaurant Plans To Close Their Doors For Good
Google Maps
One of our favorite restaurants in Quincy is closing their doors.
QueTown BBQ posted on their Facebook page that they will be closing their doors for good after this week. They will remain open for lunch and close daily at 3 pm every day. In the post, the owners mentions that high food prices, fee, and regulations became so extreme that they could not serve the community the best product at a fair price anymore.
QueTown BBQ originally opened in the Quincy Town Center and had moved to their current location at 120 S 10th Street in Quincy a few years ago. From their giant tenderloins, to their pulled pork, and fried pickles nothing on the menu at QueTown BBQ was disappointing.
This is what we preach so much that it's so important to shop, eat, and drink local in our community. Even if you don't feel comfortable in a restaurant you can order carry-out or delivery which most, if not all, restaurants have accommodated many customers in doing. I hate to see a local favorite close their doors, and QueTown will defiantly be missed by many. Just take a look at all the comments on their Facebook Page, this restaurant will be missed and I know I will miss it a ton as well.
I wish them luck and this week, if you're looking for something delicious to eat for lunch, think QueTown BBQ and support them in their last few days in business. 
Last Standing Aladdin's Castle Is In Quincy
18 Long-Lost Tri-State Businesses We'd Like To See Revived
What long-lost Tri-States stores and restaurants do you long to see return?
More From KICK AM, Classic Country