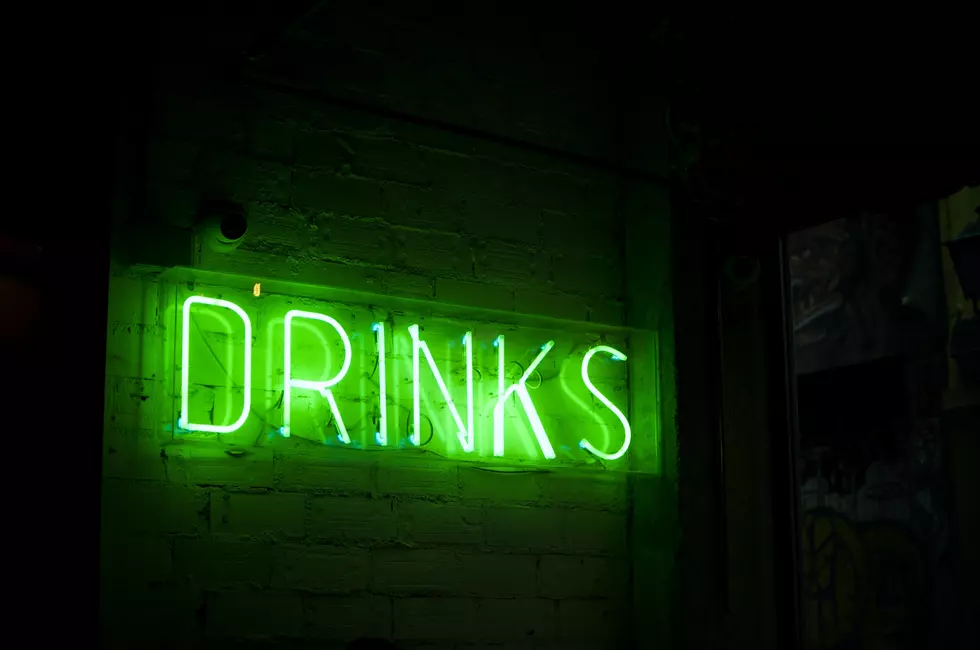 Crazy St. Patrick's Day Drinks in Quincy
Photo by Stéphan Valentin on Unsplash
A restaurant in Quincy is offering some seriously unique St. Patrick's Day drinks to celebrate the holiday.
St. Patrick's Day may look a little different this year compared to years past, no mega bar crawls, or parades. But that doesn't mean you shouldn't try something new, fun, and still celebrate the holiday. Here in Quincy a restaurant is going to give you that opportunity have a unique, festive, drink (or 3) for St. Patrick's Day
Applebee's has announced two different St. Patrick's Day drinks to their bar for the holiday! If you go to the Facebook page for the Quincy Applebee's they posted about these crazy, fun looking themes drinks. They call it their "$5 Saintly Sips" (awesome name by the way) and the two drinks are the NEW Tipsy Leprechaun, which is green and made with Jameson Irish Whiskey, and the second is the NEW Pot O'Gold Colada, which is made with Captain Morgan Rum. Check out the two different drinks for yourself by clicking here!
Those two drinks look absolutely delicious! And to be completely honest I'm not shocked about that at all, Applebee's has always had really solid food, but their bar has consistently been great, especially when they do these seasonal and holiday themed drinks. I understand fully if you are not comfortable going out and hitting the town to celebrate St. Patrick's Day, but if you are one of those people who is looking for something fun maybe stopping by Applebee's in Quincy to try the new drinks should be on your list! Which one of the two would you order first?
READ ON: See the States Where People Live the Longest
Read on to learn the average life expectancy in each state.
More From KICK AM, Classic Country