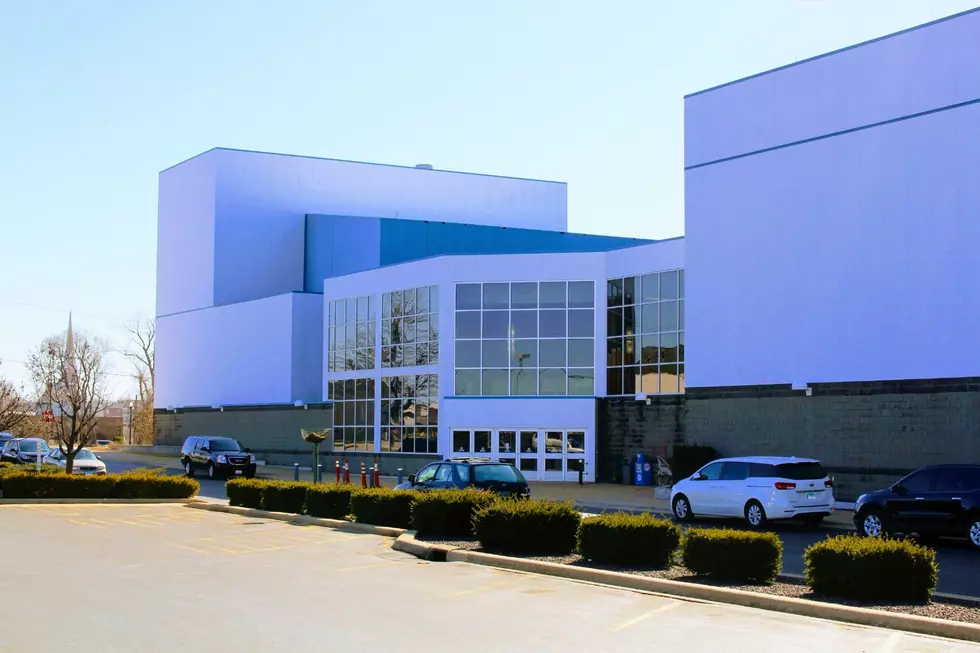 Craft & Christmas Market at OLC
TSM Photo
The 2020 Craft & Christmas Market at the Oakley Lindsay Center is happening!
Enter your number to get our free mobile app
In a year filled with cancelled events it is fantastic to see a Quincy favorite event happening this holiday season! Mark your calendars because the 2020 Quincy Craft & Christmas Market is happening at the Oakley Lindsay Center November 13th through the 15th.
"Join us for this special HOLIDAY shopping event. November 13th-15th. This show features handmade and custom items from some of the BEST craft vendors in the Midwest. Shop early and pick up great Christmas gifts, clothing, jewelry, holiday decor, and much more. Enjoy some tasty treats, a glass of wine or a beer while you shop from 43 craft vendors in the OLC hall. Drawings all weekend long for great prizes! Grab your friends and join us November 13th-15th! Admission for the entire weekend is only $2.00 and children 12 and under are FREE!"
They also go on to talk about how there will be increased safety measures for the guests of the event, your temperature will be taken prior to entering the Oakley Lindsay Center, you will be required to wear a mask while shopping inside, there will be 6 foot guidelines you are asked to follow, and some other measures. To learn more check out the Facebook event page by clicking here! It is great to see that this event will be allowed to happen, obviously it wont feel the same as it has in the past with the safety protocols, but the fact that we still have the opportunity to shop and support small and local business while finding unique gifts is such a win!
Stars Who Were Tested for the Coronavirus
More From KICK AM, Classic Country