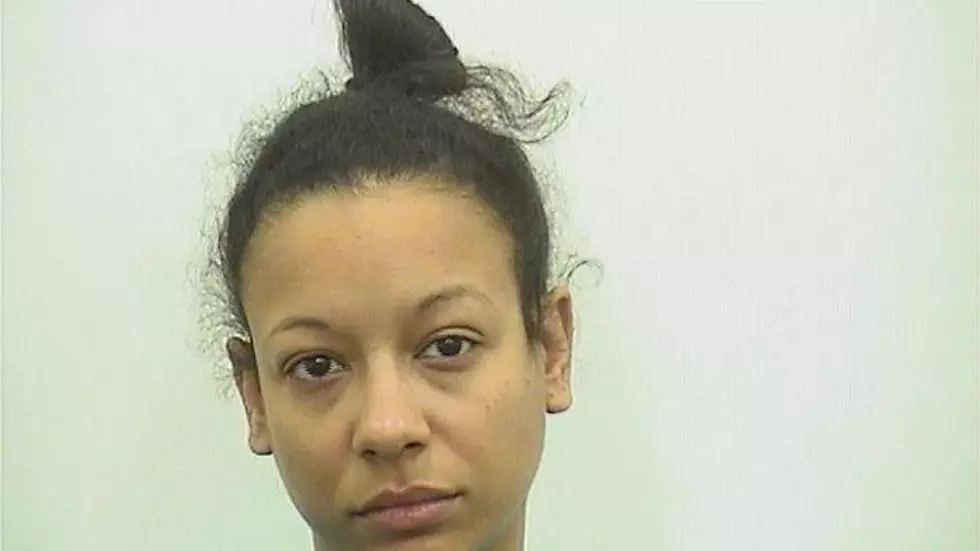 Continuance Granted in McBride Murder Trial
Quincy Police Department
The Quincy woman charged in the deaths of a woman and three of her grandchildren last summer made a brief appearance in Adams County Circuit Court Wednesday morning.
Attorneys for 36 year old Natasha McBride told Judge Robert Adrian that a court-authorized interview with a forensic psychiatrist had been completed but the report on the interview with McBride was not ready.
McBride faces four counts of first degree murder, leaving the scene of a personal injury accident, reckless homicide and driving with a revoked license.
McBride is alleged to have run a stop light at 4th and Broadway in Quincy last August, colliding with a vehicle in the intersection and killing 54 year old Jennifer Hendricks of Rushville, along with six year old Dakota, four year old Archer and 21 month old Ransom Corrick, all of Kirksville.
McBride is scheduled to be back in court for a status hearing March 10th.
Lizzie Borden's Maplecroft Is Back on the Market in Fall River, Massachusetts
More From KICK AM, Classic Country