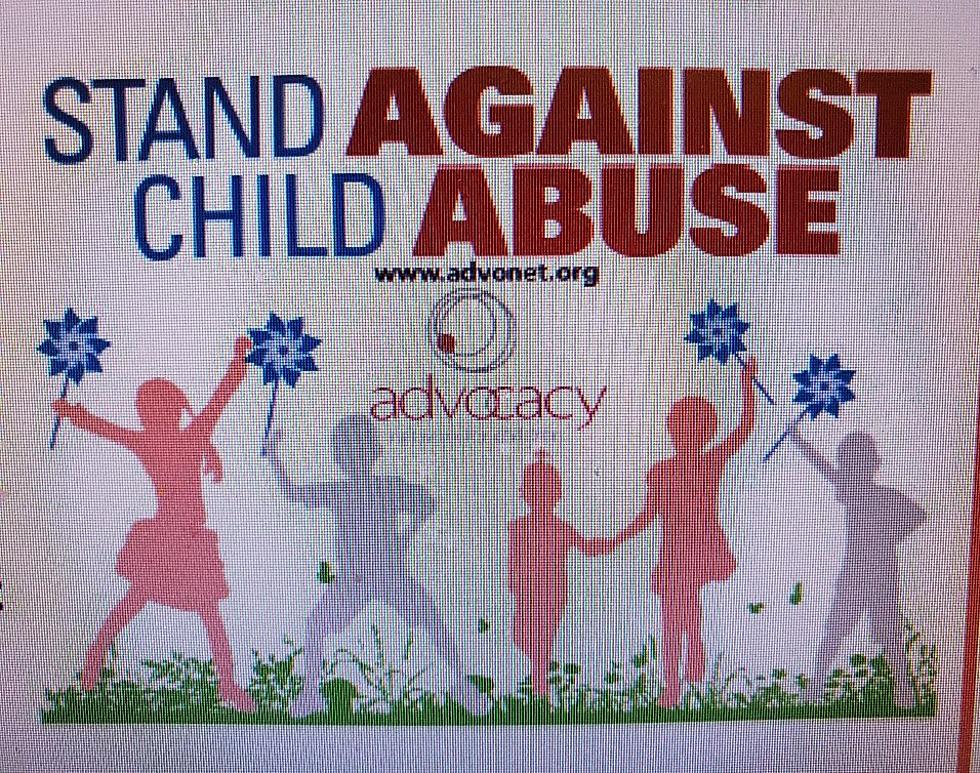 CASA Holding Meetings for Urgently Needed Volunteers
The Advocacy Network
The Advocacy Network for Children has announced several upcoming informational meetings for individuals interested in becoming a CASA volunteer.
The informational meetings will all be held on Thursdays via Zoom at 5:30 p.m.  The dates for the Zoom meetings are this Thursday, May 20th, June 17th, July 15th and August 19th.  Interested individuals can choose which informational meeting they would like to attend.  Each of the meetings should last approximately 30 minutes.
A multi-county training will then be held via Zoom on Tuesdays and Thursdays from 5:30 p.m. to 8:30 p.m. beginning September 7th through September 30th.
CASA volunteers are desperately needed in all seven counties served by the agency.  Those counties include Adams, Hancock, Pike, Brown, Schuyler, Cass and Morgan Counties in West-Central Illinois.
The training course prepares volunteers to be the best possible advocates for children with a four week, 30-hour curriculum which covers topics such as The Well-Being of the Child; Trauma, Resilience and Communication Skills; Mental Health; Poverty and Professional Communication as well as Substance Abuse and Cultural Competence.
No special background is required to become a CASA volunteer.  The first step is to attend one of the 30-minute informational sessions via Zoom on the dates listed above.
The Zoom link for the 30 minute meetings is: https://us02web.zoom.us/j/84270673397. For more information, please contact Danielle Buss, CASA Manager, at 217-223-2272 or dbuss@advonet.org .
10 Old Fisher Price Toys That Are a Blast From The Past
More From KICK AM, Classic Country