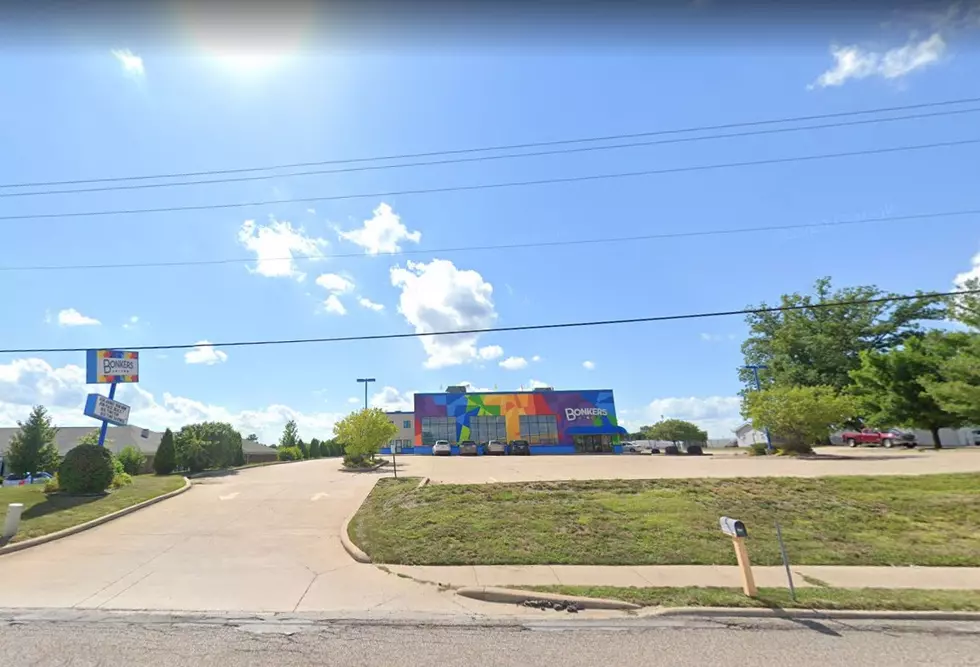 Bonkers Quincy to Temporarily CLOSE
Google Maps
Bonkers in Quincy is CLOSING Temporarily due to restrictions from State and Local Government.
Enter your number to get our free mobile app
Since COVID-19 started sweeping through the United States 6 months ago there have been many industries hit extremely hard, like the movies, restaurants, bars, malls, and entertainment places. Even though we have made it to phase 4 in the restore Illinois plan, it seems the restrictions in phase 4 are making it too difficult to stay open for Bonkers in Quincy.
On the Bonkers Facebook page they made an announcement about closing for the time being, saying...
"Due to restrictions from state and local governments and recommendations from the CDC, we are still unable to operate our Play Maze. While we've been operating our arcade and restaurant for the last several weeks, we've made the tough decision to temporarily close our location until we are able to reopen with all of our attractions including the Play Maze.
Like you, we're excited for things get back to some version of "normal".
We will let you know as soon as we are able to identify a date when we will be able to re-open and provide you with the full Bonkers experience.
In the meantime, if you are interested in hosting a PRIVATE EVENT give us a call and we'll work with you to put together a fun outing. 217-223-6331
We appreciate your support and look forward to providing you with good, clean fun as soon as possible!"
To learn more about Bonkers, and to read more check out their Facebook page by clicking here! 
It is really sad to see great local businesses continue to struggle during this coronavirus period in our lives. We here at KICK-FM strive to support all our local businesses across the Tri-States and encourage you to contact us to see if there is anything we can do to help out, or at least get your message out to your customers. It is good to know they will still be able to do private events.
CHECK IT OUT: How To Unlock Your iPhone With Your Voice
More From KICK AM, Classic Country