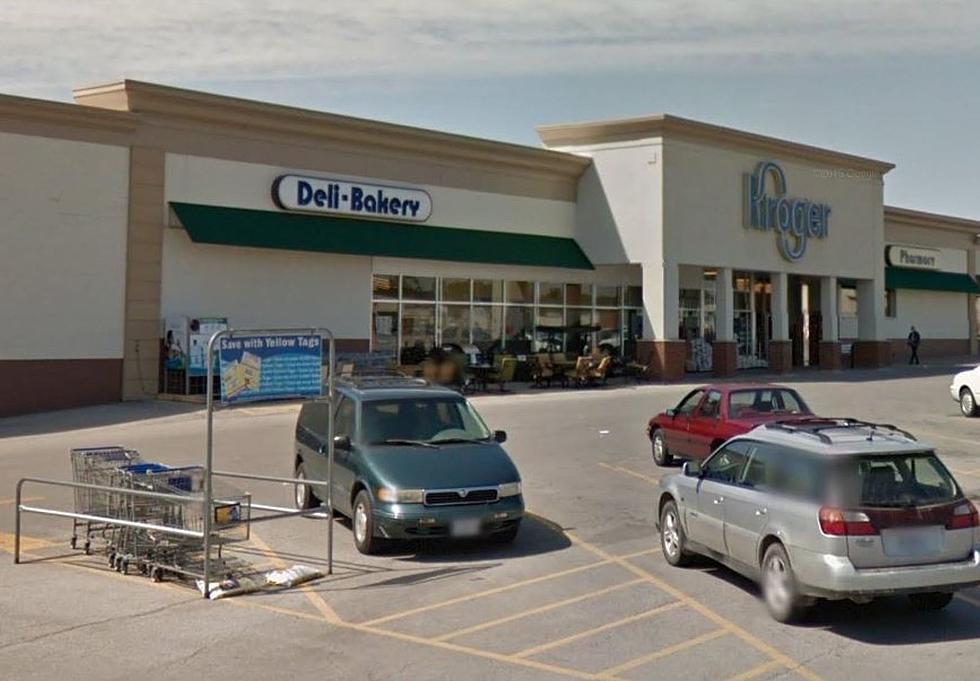 Attention Shoppers – What Huck Finn SC Store Is Your Favorite?
Google Maps
At this time of year, when so many of us are in shopping mode, I found myself looking back at what was, in its time, Hannibal's prime shopping experience.
The Huck Finn Shopping Center on McMasters Avenue, opened for business in the fall of 1965, about the time I was in junior high.
There were about a dozen main stores when Huck Finn first opened. Now, 56 years later, J.C. Penny is the only one of those original stores left.
Since I lived just across the river in those days, and you could find just about anything you wanted in the HFSC, the family spent a lot of time there over the years.
Among the stores that have come and gone:
TG&Y
It was the classic "five and dime" type of store. Spent a lot of time there, mostly killing time.
Kroger
Who didn't shop at Kroger's? Whatever we couldn't find at McCarty's Market in Hull, we could find at Kroger.
After sitting empty for a while, Tractor Supply is there now.
Huck Finn Cinema
First time I saw "Sound of Music" was there. Quick Stop Lube is there now.
Hallmark
While not an original, Hallmark was a fixture at Huck Finn for many years. That was my go to place when it came to cards or needing just one more something to top off gift giving of one kind or another.
That's where TG&Y was and Dollar General is now.
Tempo
I mention this store because that's where one of my favorite memories of those days took place.
By the time I got to high school, I had decided I wanted to make a living behind a microphone. So, I took my first paycheck from my first summer job, headed for Tempo and spent $29.99 on a portable cassette tape recorder. I spent my senior year at West Pike using that machine to practice basketball play-by-play. A little over a year later, I was doing ball games for real.
Big Lots occupies that space these days.
So, what was, or is, your favorite store in the Huck Finn Shopping Center?
LOOK: See how much gasoline cost the year you started driving
To find out more about how has the price of gas changed throughout the years, Stacker ran the numbers on the cost of a gallon of gasoline for each of the last 84 years. Using
data from the Bureau of Labor Statistics
(released in April 2020), we analyzed the average price for a gallon of unleaded regular gasoline from 1976 to 2020 along with the Consumer Price Index (CPI) for unleaded regular gasoline from 1937 to 1976, including the absolute and inflation-adjusted prices for each year.
Read on to explore the cost of gas over time and rediscover just how much a gallon was when you first started driving.
$10 Million Illinois Mansion is Straight Out of a Hallmark Movie
This stunning home would be a perfect house to film a Hallmark Movie in.
More From KICK AM, Classic Country