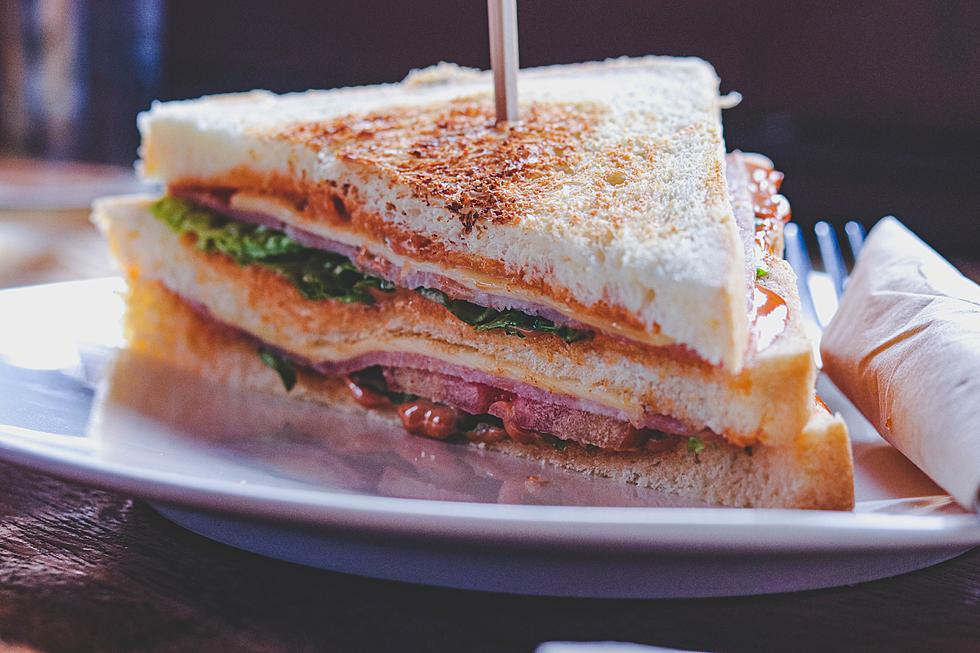 A Second Grand Opening in Quincy
Photo by Suea Sivilaisith on Unsplash
Celebrate a Grand Opening 2.0 for a local restaurant that opened as the pandemic started.
Now that we have passed the one year mark of the COVID-19 pandemic, and that vaccines are here and being administered by the thousands daily, a local Quincy restaurant has decided that it is finally time to have a legit grand opening, they are calling it the Grand Opening 2.0!
Thyme Station Sandwich Bar is holding their Grand Opening 2.0 all next week starting Tuesday, April 6th and going through the 11th. If you don't know Thyme Station Sandwich Bar is located at 150 S. 48th street Suite 1 in Quincy, and they are open 7am to 2pm on Tuesday through Saturday, and 8am to 1pm on Sundays. On their Facebook page they say...
"We can finally celebrate and cant wait to show you our newly remodeled menu and restaurant"
All next week they will be running specials and doing giveaways as well, for more information on Thyme Station Sandwich Bar's Grand Opening 2.0 check out their Facebook page by clicking here! Or check out their website by clicking here!
If you are like me and LOVE Thyme Square in downtown Quincy then you have got to check out Thyme Station Sandwich Bar, it is a quick easy way to have great handcrafted sandwiches for lunch, and they have something for everyone. Also it is just great to see these businesses that started right before, and during, the pandemic thriving but also getting their chance to fully open their doors to the public and show off what they have to offer! And as always we here at Townsquare Media love supporting local.
LOOK: Here are copycat recipes from 20 of the most popular fast food restaurants in America
More From KICK AM, Classic Country