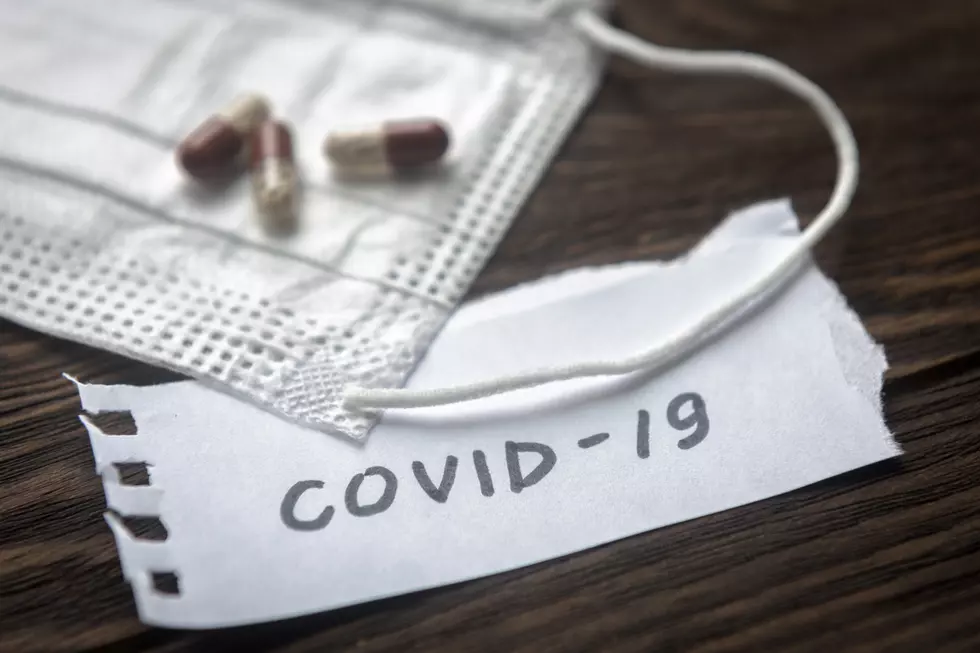 243 New COVID-19 Cases, Three Deaths in Region Tuesday
scaliger
A total of 93 new confirmed cases of COVID-19 were reported by health departments in northeast Missouri Tuesday.
Enter your number to get our free mobile app
The Marion County Health Department reported 51 new coronavirus cases Tuesday, bringing their case total to 1,321, with 216 active, six hospitalized, 1,090 recovered and 15 deaths.
Officials in Shelby County reported 21 new cases since last Thursday. Their total is now 173, with two hospitalized and one death.
The Clark County Health Department reported 12 new COVID cases Tuesday, including three Clark County R-1 School District students.
The Clark County case total is now 312, with 106 active, five hospitalized, 191 recovered and ten deaths.
And, there were nine new cases reported in Lewis County Tuesday, bringing their total to 434, with 92 active, 336 recovered and six deaths.
150 new confirmed cases of COVID-19 and three additional deaths were reported by health department in western Illinois Tuesday.
The Adams County Health Department reported the 31st COVID related death of an Adams County resident, a male in his 70s.
There were also 113 new cases Tuesday in Adams County, bringing their case total to 3,023, with 802 active, 69 hospitalized age 40s to 90s and 13 in ICU.
In Hancock County, there were two more coronavirus related deaths reported, bringing the Hancock County death toll to eight.
There were 24 new COVID cases in Hancock County Tuesday, growing their case total to 613, with 244 isolated, 12 hospitalized and 349 recovered.
The Pike County Health Department reported 13 new coronavirus cases. Their total now stands at 627, with 172 active, 11 hospitalized and 14 deaths.
CHECK IT OUT: These words were born in the '80s
More From KICK AM, Classic Country