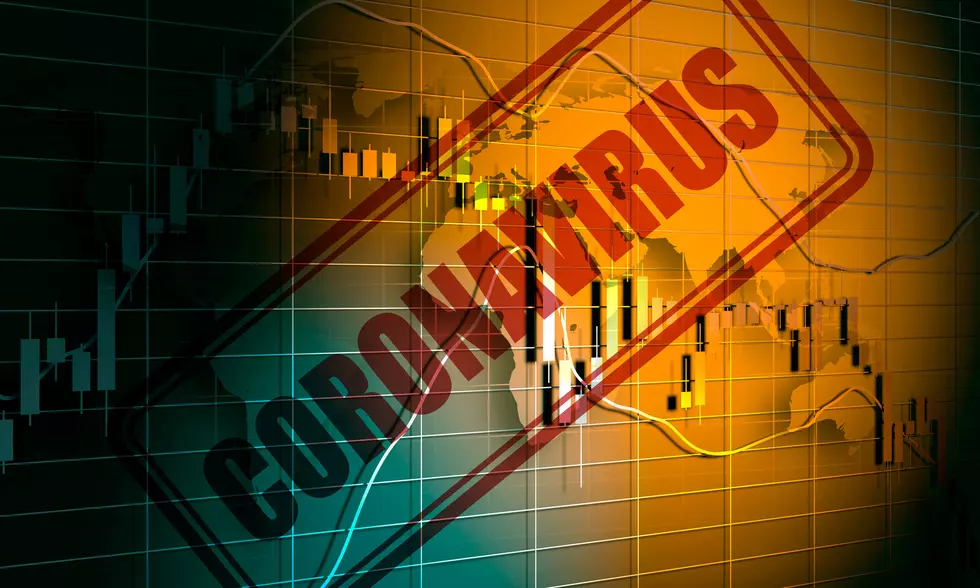 20 New COVID-19 Cases Monday in NEMO, Western IL
Evgeny Gromov
More positive COVID-19 cases were reported in northeast Missouri Monday.
The Marion County Health Department reported five new coronavirus cases.
Enter your number to get our free mobile app
The Marion County total now stands at 661, with 53 active, three hospitalized, 594 recovered and 14 deaths.
In Ralls County, officials report four new COVID cases since Friday, bringing their total to 160, including 15 active cases, two hospitalized and 146 recovered.
The Lewis County Health Department reported three new positive coronavirus cases Monday, individuals age 50 to 80.
The Lewis County COVID total grows to 120 – 14 active, 101 recovered and five deaths.
Health department officials in Hancock and Pike counties in Illinois are reporting more positive COVID-19 cases.
In Hancock County, officials report five new lab-confirmed cases of coronavirus, including two males from under age five to their 40s and three females from under ten to their 100s.
The Hancock County COVID total has reached 200, with 34 active, 163 recovered and three deaths.
In Pike County, Illinois, their health department reports three new coronavirus cases – a male and two females in their 30s to 50s.
That brings Pike County's total to 111, with 13 active and one death.
Social Distancing Zodiac
More From KICK AM, Classic Country