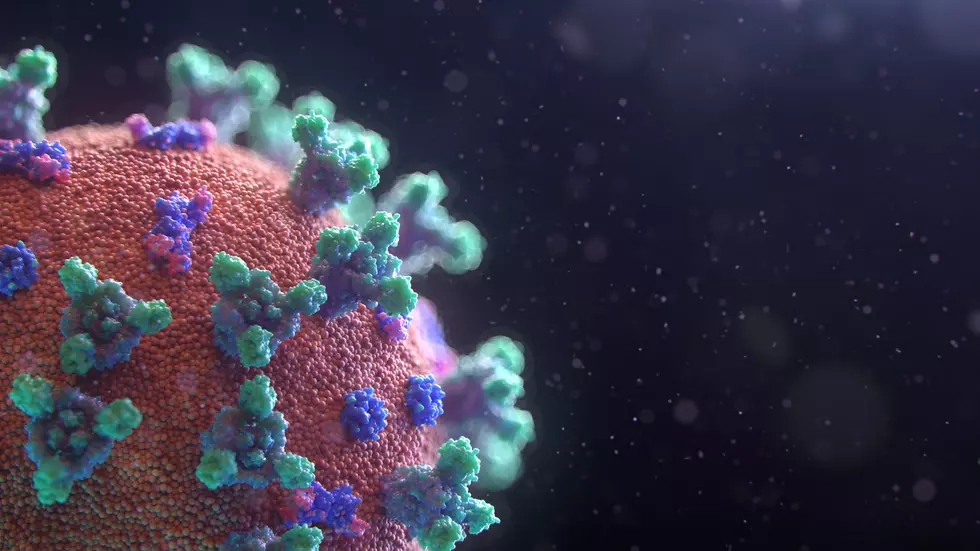 188 New COVID Cases in NEMO, Western IL Wednesday
Unsplash
Along with Adams County's 51 new COVID cases, there were another 28 new confirmed cases reported in western Illinois Wednesday.
The Hancock County Health Department reported 19 new coronavirus cases, bringing their case total to 1,259, with 221 isolated, four hospitalized and 26 deaths.
There were nine new COVID cases reported in Pike County Wednesday. There have now been 1,294 cases in Pike County, with 105 active, 18 hospitalized and 36 deaths.
There were 109 new cases of coronavirus reported in Northeast Missouri Wednesday.
The Ralls County Health Department reported 56 new COVID cases since Monday, bringing their case total to 814, with 101 active, five hospitalized and nine deaths.
In Marion County, there were 39 new coronavirus cases reported Wednesday. Their case total is now 2,850, with 295 active, 25 hospitalized and 45 deaths.
13 new COVID cases were reported in Lewis County Wednesday, running their total to 813, with 75 active and 13 deaths.
The Clark County Health Department reported just one new coronavirus case Wednesday. Their case total is now 560, with 16 active and 21 deaths.
WATCH OUT: These are the deadliest animals in the world
More From KICK AM, Classic Country