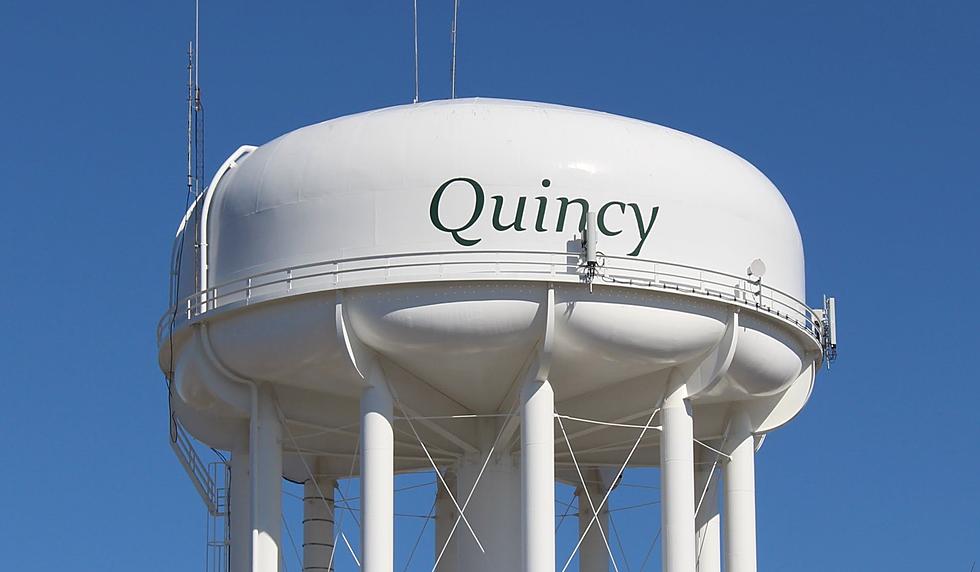 TSM Photo
Have you heard of this new thing "Wild Quincy"? I just found out about it, here is what I know.
So like many of you, I was scrolling through Facebook last night on my phone in bed killing time before trying to fall asleep. Normally when I do this I just end up down a rabbit hole of watching bloopers from The Office, specifically the dinner party episode. But last night this thing popped up on my timeline called "Wild Quincy" so naturally I was curious as to what is was, I went digging and this is what I found...
Wild Quincy is a podcast that started at the end of 2020 that is hosted by two guys named Chris Koetters and Travis Hoffman and on on the Wild Quincy Facebook page the description says...
"Go on a journey with Travis and Chris as they deep dive into the little known stories about the Gem City, Quincy, Illinois."
On the website for the podcast wildquincy.com they say they are "A podcast looking into the lesser known and forgotten past of Quincy, Illinois" to check out the website click here. So far there are five total episodes available to listen to on the website everything from episodes titled "That Time a 5 Year Old was Kidnapped" and "Bars and Churches" they also have blogs for each episode to check out during or after you listen to the episode.
I haven't listened to any of the episodes yet (because I just found out about Wild Quincy) but I am definitely going to give them a listen! Have you heard of Wild Quincy already?
LOOK: 15 Discontinued McDonald's Menu Items
More From KICK AM, Classic Country