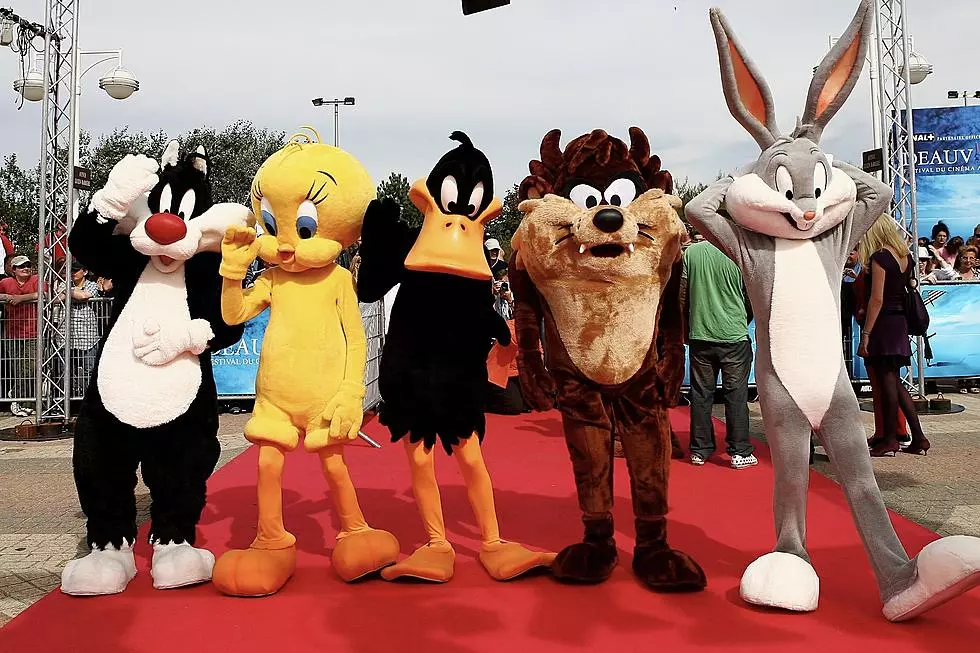 What Cartoon Was Your Favorite As a Kid?
Getty Images
Can you imagine watching TV as a kid and not seeing any cartoons?  Thank goodness that wasn't the case when I grew up. As time has gone by there are fewer TV cartoons available for children to watch these days.
As a kid, I remember watching Mighty Mouse, Underdog, The Flintstones and Jetsons to name a few.  I even ate spinach thanks to Popeye the Sailor Man. Some cartoon trivia here….Did you know that the very first animated television cartoon series was Crusader Rabbitt in 1947? That opened the door to a flood of cartoon shows in the 50's, 60's and early 70's. My personal liking was "Underdog".
There isn't a person on the planet who hasn't felt like an underdog sometime in their life so when the animated cartoon character 'Underdog' hit the airwaves people could relate to him.  This super dog was always there to come through to defeat the villain and then proudly pronounced the famous line "Have no fear, Underdog is here". The show ran from 1964 through 1973 and was created by W. Watts Biggers.
I can't imagine kids without cartoons to watch.  There is something about them that just lures kids to the TV and they are locked-in until the show ends. So what cartoon did you enjoy the most when you were a kid?
By the way, I still like spinach.
LOOK: The Most Famous Actor Born Every Year
More From KICK AM, Classic Country