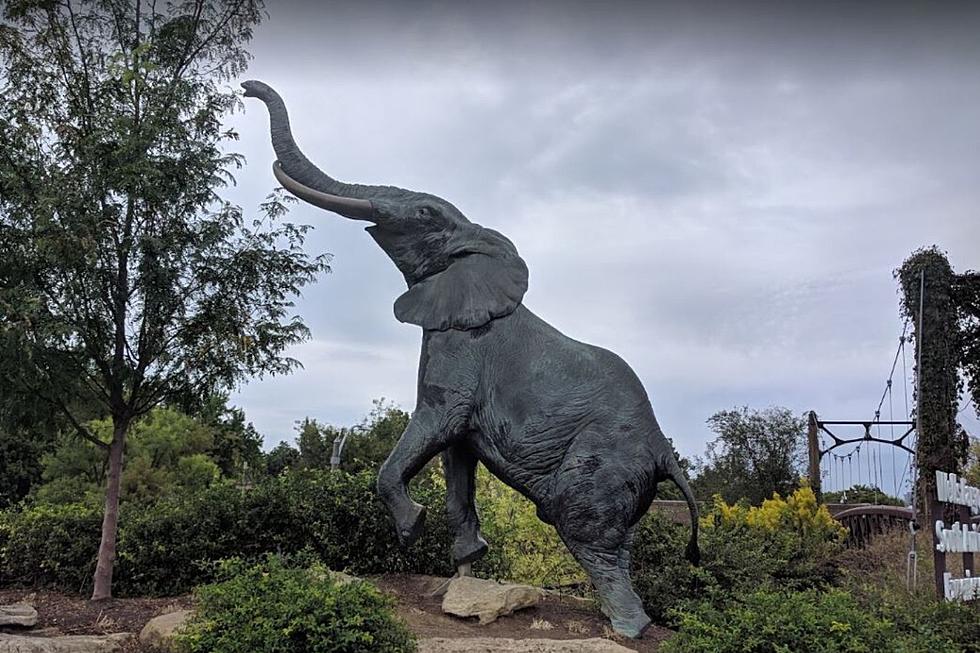 The St. Louis Zoo has again been voted as one of the 10 Best Zoos
Google Maps
A website has released the results of their voting for the 10 Best Zoos in the United States and no surprise here, the St. Louis Zoo makes the top 10, what makes the St. Louis Zoo so special?
According to 10best.com, the St. Louis Zoo has been voted as the 10th best zoo in the United States in 2022, ahead of both the Chicago zoos and behind some world-famous zoos like the Cincinnati Zoo which came in 1st place, the Omaha Zoo which came in 2nd and the Brevard Zoo in Florida. So what about the St. Louis Zoo makes it deserving of being in the top 10? On the site they say...
"Situated within one of the nation's largest urban parks, the free-to-the-public Saint Louis Zoo features a stunning diversity of animals – more than 600 species in total. The zoo is divided into six zones, including Lakeside Crossing where the award-winning Sea Lion Sound combines a stellar exhibit experience with educational presentations and shows."
To see the complete list of Zoos for yourself just click here!
Now these lists are compiled based on votes from readers of the USA Today, and so if you have any issues with the list you got to take it up with them, personally, I think the St. Louis Zoo is deserving of being higher on the list than 10, but I also think that The San Diego Zoo is the best in the country and it didn't even make this list, so take the list with a grain of salt. That being said the St. Louis Zoo really is terrific and we love seeing it get as much national attention as it deserves, to learn more about the St. Louis Zoo click here! 
WATCH OUT: These are the deadliest animals in the world
More From KICK AM, Classic Country