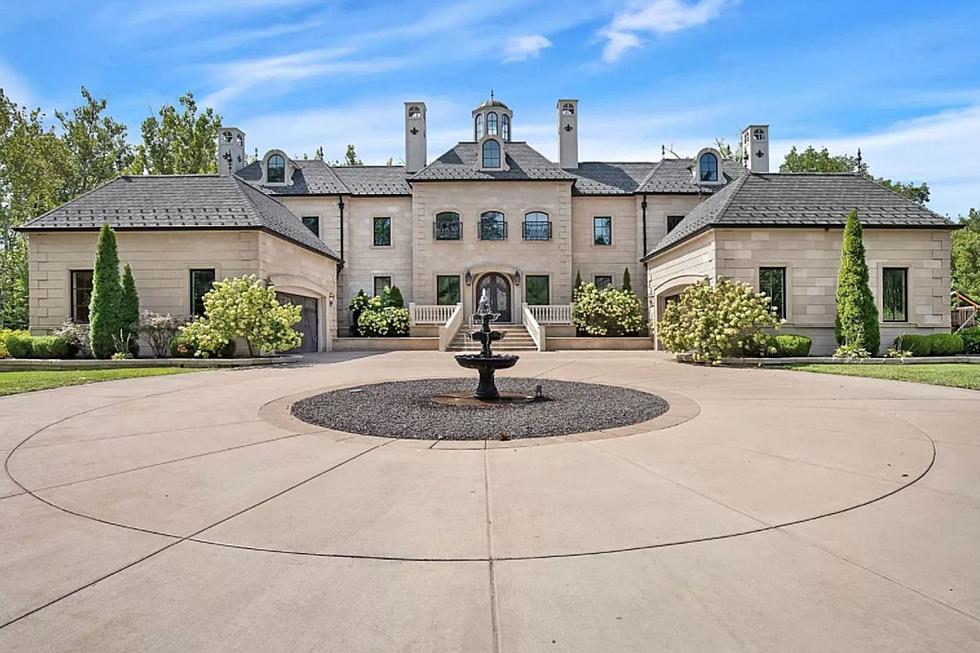 Stunning $2.6 French Chateau Mansion In Missouri is a Must See
St. Louis Association of REALTORS
Here's your chance to live like the French in this beautiful French Chateau mansion for sale in Missouri.
Elegant inside and out, this $2.6 million house is as royal as you can get if you want to live like the French. The house is a five-bedroom, five-bathroom, 8,200 square feet of just pure black and white decorated house. The huge kitchen is a plus for me, that will fit my entire family for the holidays, and if the dining room is not big enough, the kitchen island could fit a few people.
The master suite comes with a spa-like bathroom and custom walk-in closest (just for me). I wouldn't have a problem filling up this walk-in closet, in fact, there would be room to spare to add to it (don't let my husband know this). All the rooms upstairs have direct access to a bathroom so there won't be any arguing for guests or kids to hurry up and get out of the bathroom. We've all been there.
The house also has a 500 bottle wine rack, top-of-the-line movie room, gym, and hidden TVs, and a just as stunning on the outside. No sharing going on at this house for garage space, it comes with his and hers garages, which would come in handy for a lot of us that have to share a garage. Plus, there's a walk-in pantry, mudroom, butlers pantry, and planning office. Defiantly a must-see house, even though most of us can't afford this, it's still a nice house to look at.
Live Like the French in this $2.6 Million Mansion
More From KICK AM, Classic Country