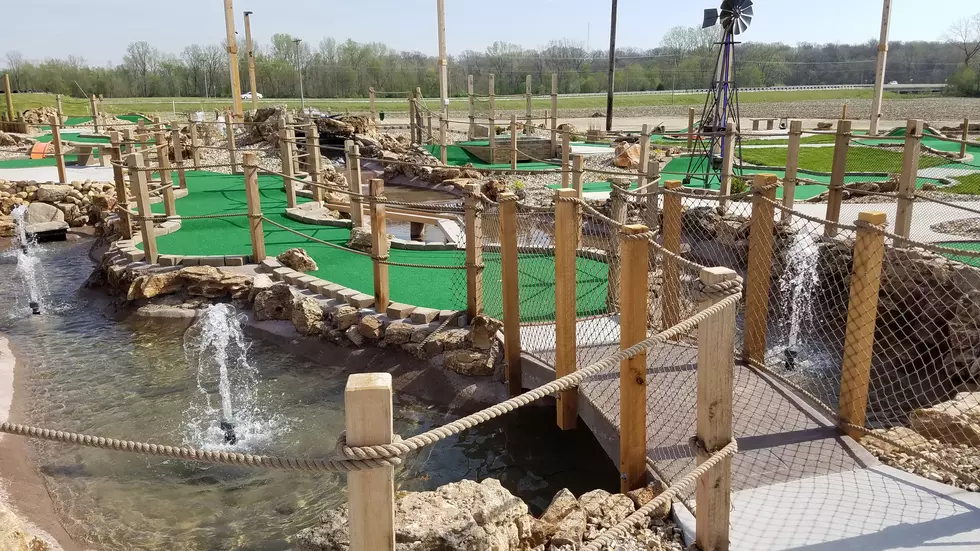 Schedule Your Mini Golf Now at Scotties Fun Spot
Ben Braun
Schedule your mini golf times right now at Scotties Fun Spot
Illinois is continuing their "Stay at Home" order due to coronavirus until May 30th, but certain businesses will be opening on Friday, May 1st including the mini golf at Scotties Fun Spot, but you have to schedule an appointment. Scotties Fun Spot announced on their Facebook page the link to schedule an appointment to use the facility, click here for the link. When you click on the link it says...
"This listing is for a single family to enjoy mini golf outdoors. Customers will use the outdoor mini-golf gate, look for signage. The indoor facility will be closed, restrooms will be available. If you book a time slot and we have to close due to the weather you will have the option to reschedule your time slot....Food or drinks are not allowed to be brought in, we will have a Pepsi vending machine on the course....We will be sanitizing all clubs after use, please place them in the appropriate bin."
To see the full statement, and sign up for a slot click here!
I personally am glad to see places like Scotties have a chance to reopen parts of their business, it sounds like they are taking all the necessary steps to keep customers safe, while also being able to operate and generate income. I know so many families will be excited to get out and enjoy the good weather in May at Scotties Fun Spot.
More From KICK AM, Classic Country