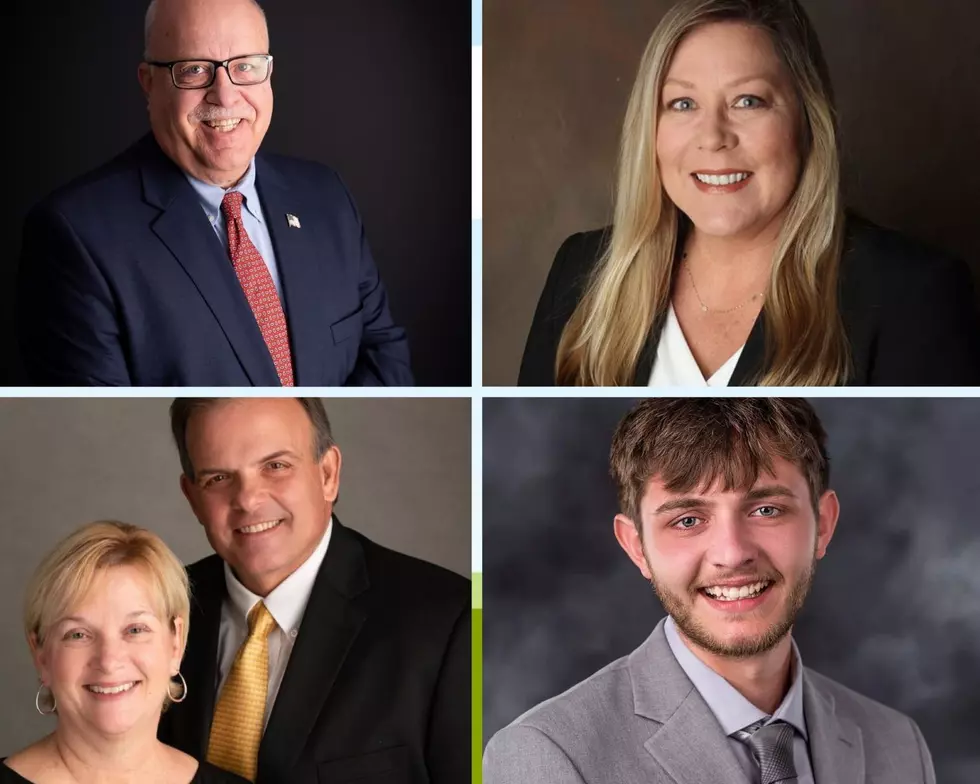 Quincy Mayoral Primary Tuesday
TSM Photos
Quincy voters begin in earnest the process of electing the city's next mayor Tuesday.
There are contests in both parties as four candidates vie for the right to replace current Mayor Kyle Moore, who chose not to run for reelection.
The Republican race features Mike Troup and Paul Havermale, while Brennan Hills and Nora Baldner are the candidates on the Democratic side.
The Adams County Clerk's Office reports about 1,000 votes have already been cast in early voting.
Polls will be open Tuesday from 6 a.m. to 7 p.m.
The winners Tuesday will square off in the Consolidated General Election April 6th.
OH NO WE DIDN'T: 12 Photos That Prove That Alpacas Are Cuter Than Llamas
More From KICK AM, Classic Country