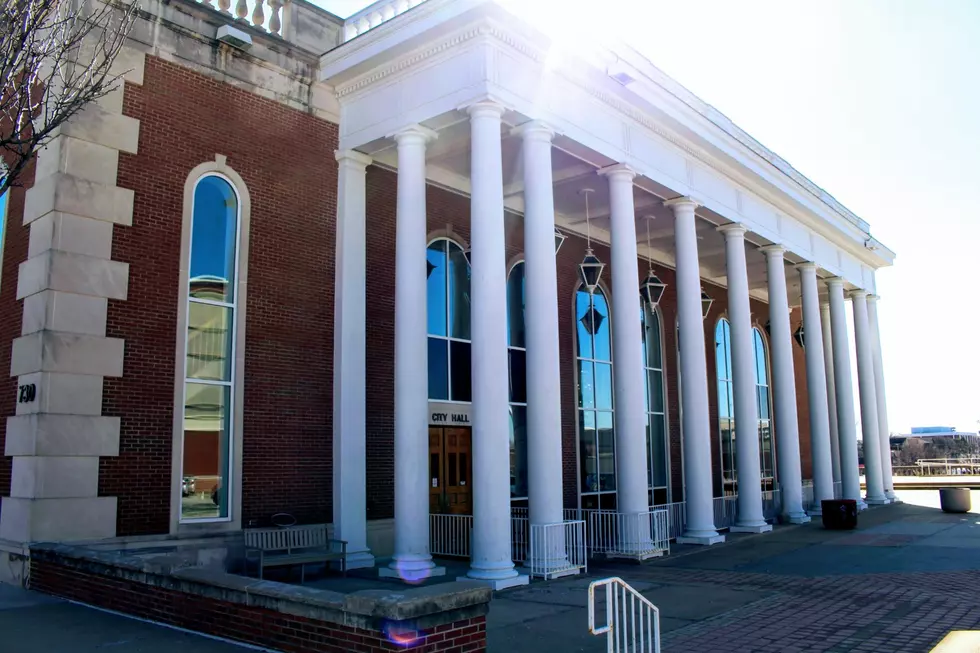 Quincy City Council Asks for Changes to 'Reopen Illinois' Plan
TSM Photo
The Quincy City Council wants Illinois Governor J.B. Pritzker to tweak his plan to reopen the Land of Lincoln.
By a unanimous vote, the council voted Monday night to pass a resolution asking the governor to make three changes to his "Reopen Illinois" plan.
According to Mayor Kyle Moore, the council would like the governor to reduce the number of days between phases of the plan from 28 to 14, to change the number of regions in the state from four to the eleven already recognized Emergency Medical Service Regions, and start the medical measurement for determining whether to proceed to another phase on March 20th instead of May 1st.
Moore told the council his concern about the plan in its present form is that there is no end in sight, which has lead and will continue to lead to frustration for individuals, businesses and church leaders.
More From KICK AM, Classic Country