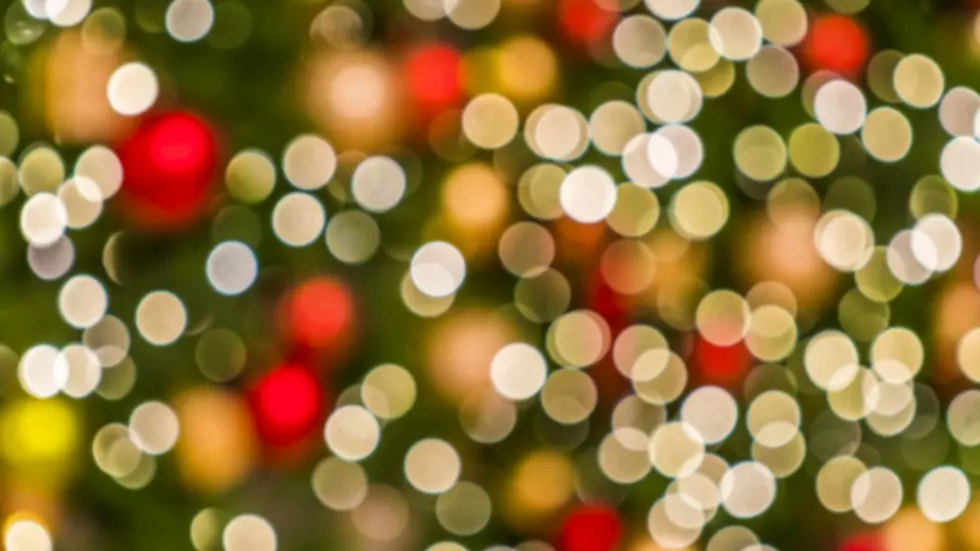 Parade of Lights in Liberty
Canva
Don't miss Liberty's Parade of Lights 2020!
Enter your number to get our free mobile app
The holiday season is in full swing from Hannibal's Living Windows, to Quincy's Festival of Lights, but don't forget about Liberty's Parade of Lights 2020!
Parade of Lights 2020 is happening in Liberty, Illinois on Sunday, December 20th wit the parade starting at 6 pm. On the Facebook event page called Liberty's Parade of Lights 2020 they say...
"This year's theme: ELF (the movie) Parade route will be different. We will still start on street in front of school. We will have it regardless of weather. Due to Covid we will not have refreshments after"
This sounds like a total can't miss event for the whole family to enjoy this holiday! So many events have been cancelled or postponed this holiday season it is great to see an event be able to happen, especially one that allows you to be outside and socially distance!
TOP 10: The best holiday TV specials of all time, ranked
More From KICK AM, Classic Country