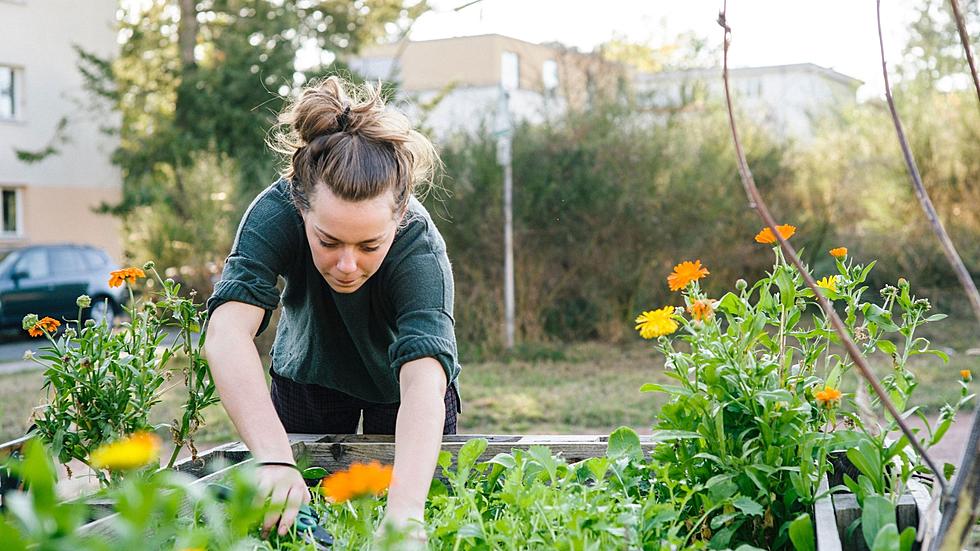 One Missouri City named Best City for Urban Gardening in 2022
Canva.com
A list of cities that are the best for Urban Gardening came out, and sitting at the top of the list is an iconic city in the Show-Me State, soooo what is Urban Gardening anyway?
According to lawnstarter.com St. Louis, Missouri was named the number one city in America for Urban Gardening. St. Louis finished just ahead of cities like Cincinnati, Atlanta, Macon, Salt Lake City, and Miami rounding out the top 5. So what is Urban Gardening anyways? Well according to the website they say...
"...or growing your own food in the limited square footage of a big city ...Think empty parking lot-turned-communal veggie plot, rooftop container garden, or vertical plant wall — and sharing your bounty. This global movement is as much about growing food as it is about cultivating community."
So why does St. Louis finish in 1st place on their list? Well, their rankings have St. Louis as the city with the most space for Urban Gardening plus it is ranked highly in the community category, as well as the supplies category, in fact, the only category St. Louis doesn't rank high in is the climate! To see the full list for yourself just click here! 
I like the idea of urban gardening, I think city folks should find a way to garden and grow food in their concrete jungles. I would even be in favor of our city of Quincy having some garden space in downtown, maybe in the area where the parking lot next to the newspaper building is, that thing is falling apart and needs to be torn down anyway.
50 Most Popular Chain Restaurants in America
YouGov investigated the most popular dining brands in the country, and Stacker compiled the list to give readers context on the findings. Read on to look through America's vast and divergent variety of restaurants—maybe you'll even find a favorite or two.
More From KICK AM, Classic Country