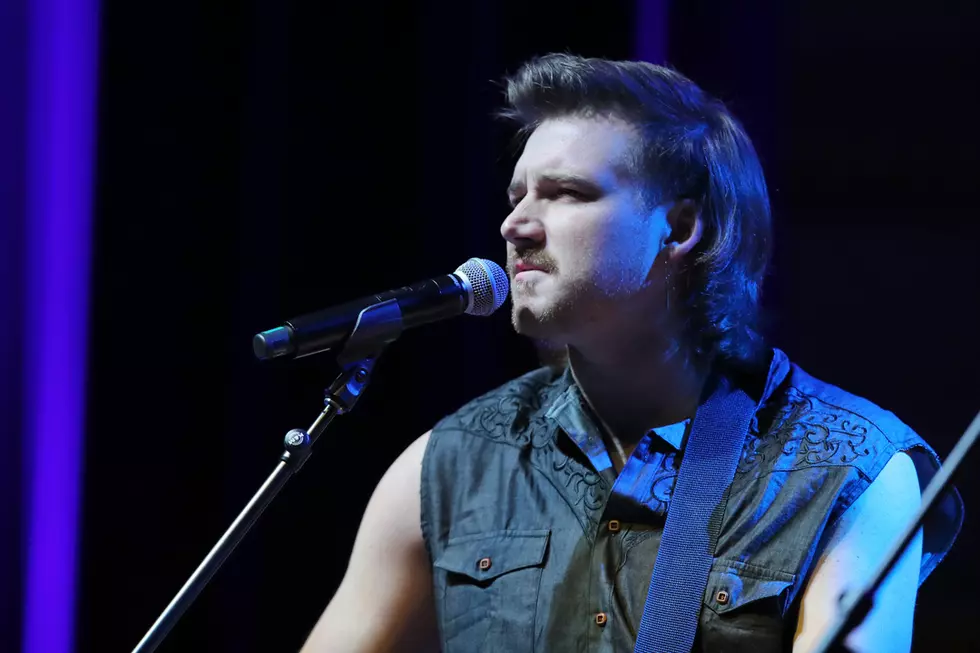 Morgan Wallen Headlining Tailgate N' Tallboys in Peoria
Brett Carlsen, Getty Images
Get tickets now for "Tailgate N' Tallboys" in Peoria, Illinois with Morgan Wallen and Sam Hunt.
Summer concerts are being scheduled at a fast rate here across Missouri, Iowa, and Illinois, and the massive Tailgate N' Tallboys festival in Peoria, Illinois is back this year with two massive names headlining.
Morgan Wallen and Sam Hunt have been named as the headliners for the two night festival that takes place in Peoria Illinois, Louisville Slugger Sports Complex. The concerts are scheduled for Thursday, June 3rd and Friday, June 4th, with Morgan Wallen headlining on the 3rd and Sam Hunt headlining on the 4th. Tickets can be purchased on the Tailgate N' Tallboys website (to get to the website just click here!). While Morgan Wallen is the headliner on June 3rd he won't be alone, he is joined with special guest Hardy, and opening acts of Mitchell Tenpenny  and Ernest. On the 4th Hunt will be joined with special guest Ludacris, and opening acts Jameson Rodgers, and Larry Fleet. Tickets for both nights range from $89 to $259 depending on if you want single day tickets, VIP, 2 day tickets and so on. For more information on Tailgate N' Tallboys click here!
While I know Peoria isn't exactly close, it's certainly not far away, and if you are a big fan of either artist headlining it certainly would be worth the 2 and a half hour drive from Quincy! Especially to get to enjoy live music again after the year of being without shows here in Illinois. Which one of the nights would you want to attend more?
LOOK: 30 fascinating facts about sleep in the animal kingdom
More From KICK AM, Classic Country