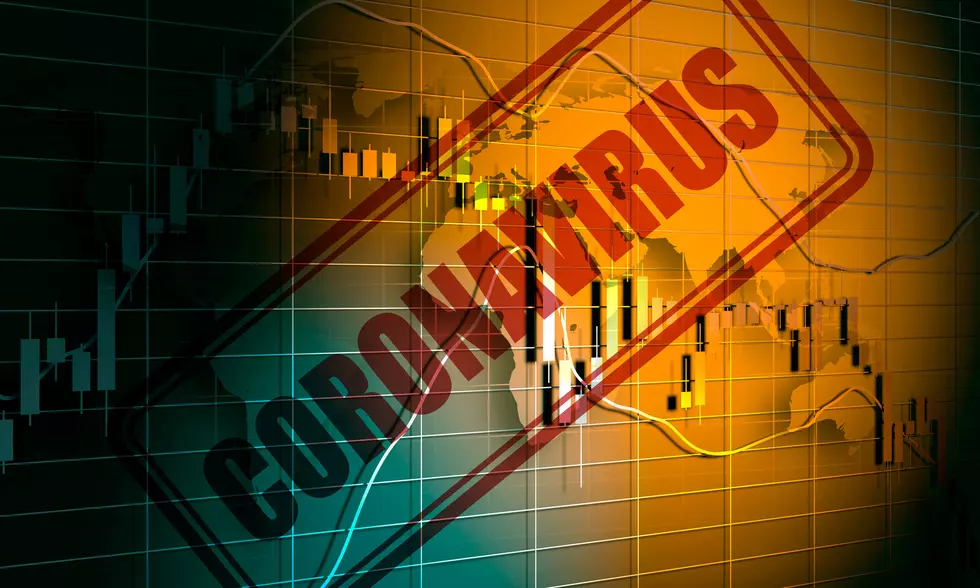 More COVID Cases in Hancock, Lewis, Marion, Pike Counties
Evgeny Gromov
Health departments in Hancock, Lewis, Marion and Pike counties have updated their COVID-19 numbers.
Enter your number to get our free mobile app
The Hancock County Health Department and Memorial Hospital Sunday reported eight new lab-confirmed cases of coronavirus Saturday and Sunday, including six females, age 20s to 60s and two males between 10 and 20.
There have now been 227 total cases in Hancock County, with 46 active cases, 178 recoveries and three deaths.
The Lewis County Health Department reported three new COVID-19 cases Saturday, ages 20 to 70.
The Lewis County COVID total is now 140, with 26 active, 109 recovered and five deaths.
On Friday, the Marion County Health Department reported six new cases of coronavirus, bringing their total to 687, with 54 active cases, 619 recovered and 14 deaths.
And, the Pike County, Illinois Health Department Friday reported three new COVID cases – two males in their 20s to 50s and one female in her 40s, bringing the Pike County total to 126, with 19 active cases.
Stars Who Were Tested for the Coronavirus
More From KICK AM, Classic Country