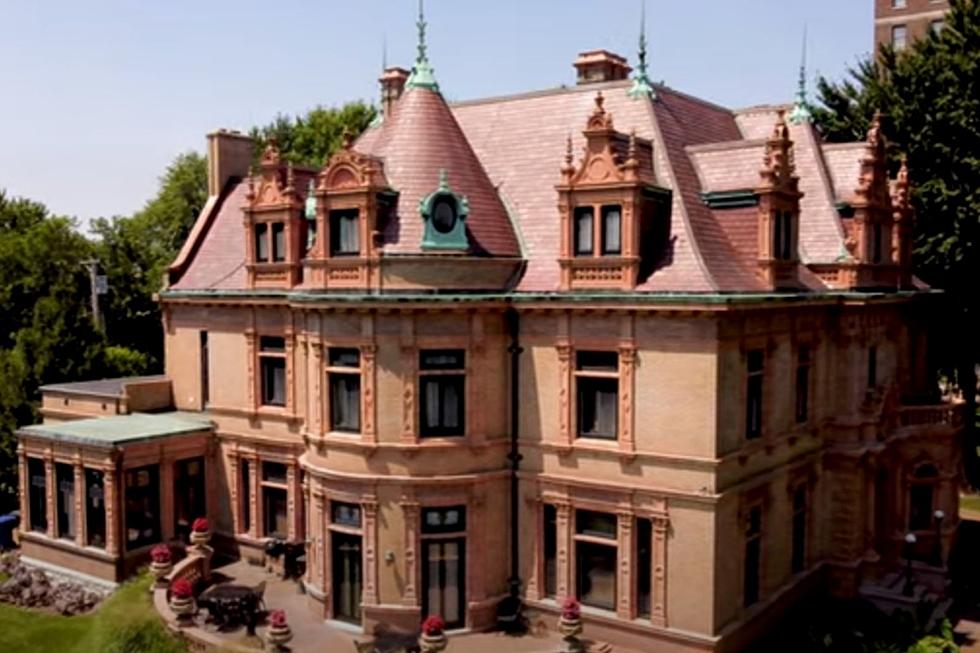 Missouri's 12,000 Square Foot Magic Chef Mega Mansion is A Must See
YouTube
Think you've seen the biggest house? Think again.
Just looking in your house and I am sure you have at least one appliance that is a Magic Chef appliance. Did you know that it's a St. Louis based company? That was news to me, but also cool in the fact that we have an opportunity to see the house on tours which are provided. The mega mansion was built by the company owner, Ernst Janssen for the founder of the Quick Meal & Magic Chef Stove Company, in 1908 in St. Louis, and features a saloon bar, a vintage game room, bowling alley, a bedroom or two, and of course magic Chef appliances.
The house has been brought back for being abandoned for several tears. When you take a tour, you will see the original woodwork throughout the house, what each room was made for when it was built in 1908, and yes, the house is HUGE, however, that kitchen is so small, but makes up for having all those authentic appliances. In the video you can also see a saloon which has a bar made out of repurposed materials from the St. Louis Library when it was getting renovated. This has so much, when you see it in person or in the video you will not believe it. Although, the house is 12,000 square feet, so I guess you have to fill it with something.
The current owner has updated the house in a way that brings it back to its original glory. In the video, you hear the new owner discuss why she bought the property (which is HUGE) and what inspired her to open it up to the public so that everyone can see inside. The house is lived in by the current owner who has tried her best to bring the house back to life.
Nearly Million Dollar Quincy Home is Like an Ivory Palace
MUST SEE PHOTOS: Luxury Home Includes A Ferris Wheel
More From KICK AM, Classic Country